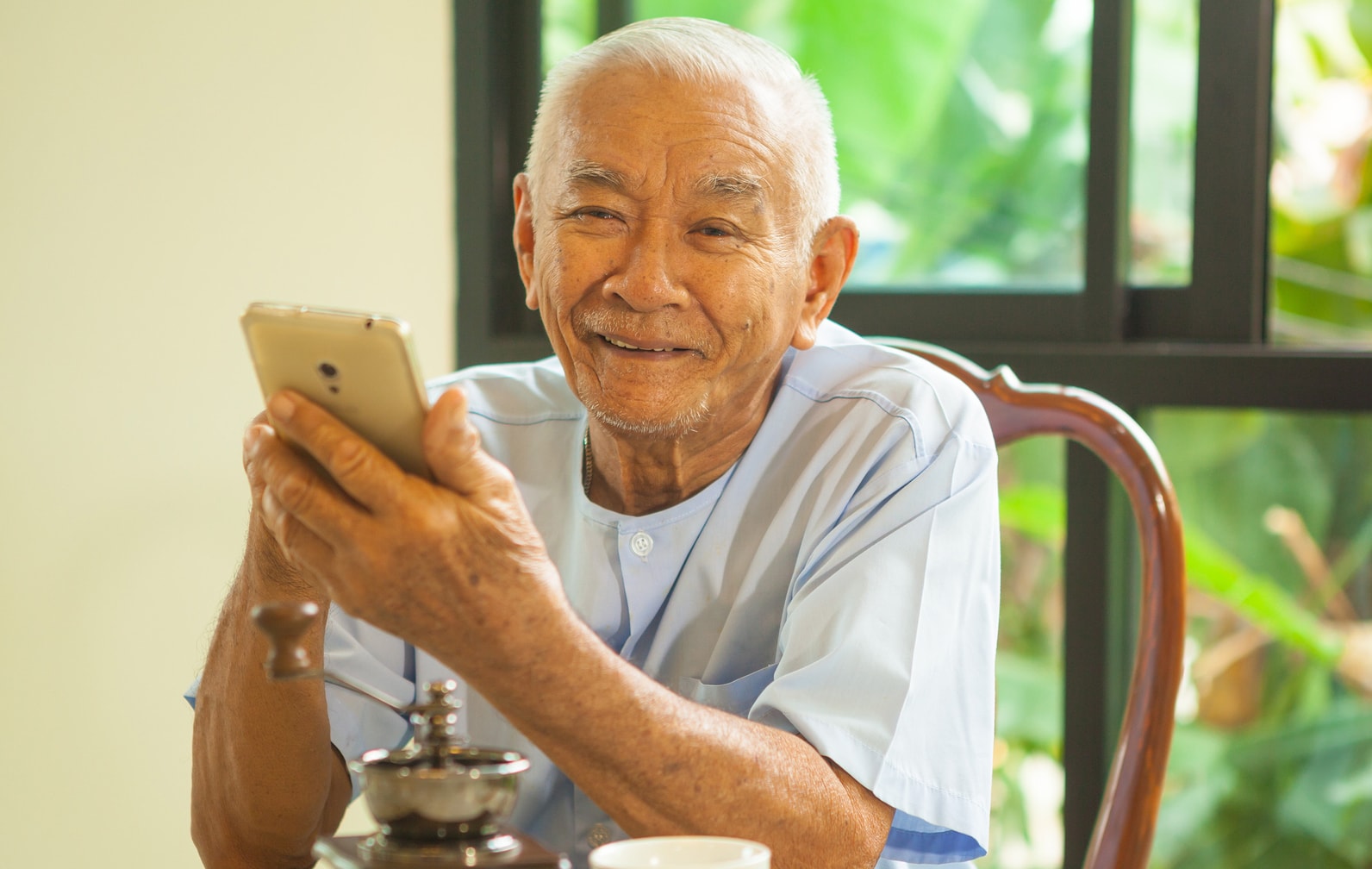 The Rise of Technology in the World
Sometimes it seems like the internet has been around forever. But, just a little over 20 years ago, only 1 percent of the world's total population had an internet connection. Since 1999, the number of internet users has increased tenfold, and by the year 2017 there are almost 4 billion internet users in the world.
It's not just internet usage that has grown, either. Pew Research Center reports that 77 percent of American adults now say they own a smartphone, a number that has risen from just 35 percent back in 2011. Over the years, tablets and laptop computers have also grown exponentially in popularity, as we are now more accustomed than ever in staying connected and online 24 hours a day, seven days a week.
In the past, older adults have been notoriously slower at adopting and embracing the latest technology. However, in recent years they are catching up with their younger counterparts. Pew Research also revealed that back in the year 2000, 86 percent of adults age 65 and older reported they never used the internet – ever, as compared to only 42 percent in 2015. Plus, more seniors are getting on board every day. In fact, 47 percent of seniors now have a high-speed broadband internet connection at home.
The Benefits of Technology for Seniors
Technology is now part of seniors' daily lives more than ever before, improving their physical and mental health, creating a safe environment and keeping them connected to the world around them. The internet itself has been an important element in reducing feelings of isolation and loneliness that can often lead to depression in seniors. While technology can't replace in-person interaction, going online regularly, whether using email, Skype or social media provides a way to stay in touch with family and friends who may not live nearby.
Technology doesn't just help seniors stay connected to others, but it can also improve their physical health. For instance, playing video games on a system like Nintendo's Wii help keep the mind and body active and offer social interaction when enjoyed in a group setting. Plus, wearable fitness trackers help monitor activity levels, keeping seniors healthy by encouraging nutritious eating and regular exercise.
Although 80% of seniors still report needing assistance getting their new devices set up, once someone has walked them through the process they become comfortable incorporating them into their daily lives. They utilize technology to stay involved in their communities, have immediate access to news coverage, and keep their brains health by engaging in online "brain games." Plus, technology also keeps them safe in the event of an emergency through health monitoring devices, as well as surveillance cameras and door alarms.
Enjoy a Safe and Engaging Lifestyle at Symphony Senior Living
At Symphony, we understand the importance of keeping your mind and body active for an improved quality of life. You'll receive personal attention and support from day one, while enjoying a wide variety of life enrichment programs designed to keep you living independently. To learn more about the lifestyle offered at Symphony Senior Living, contact us today!