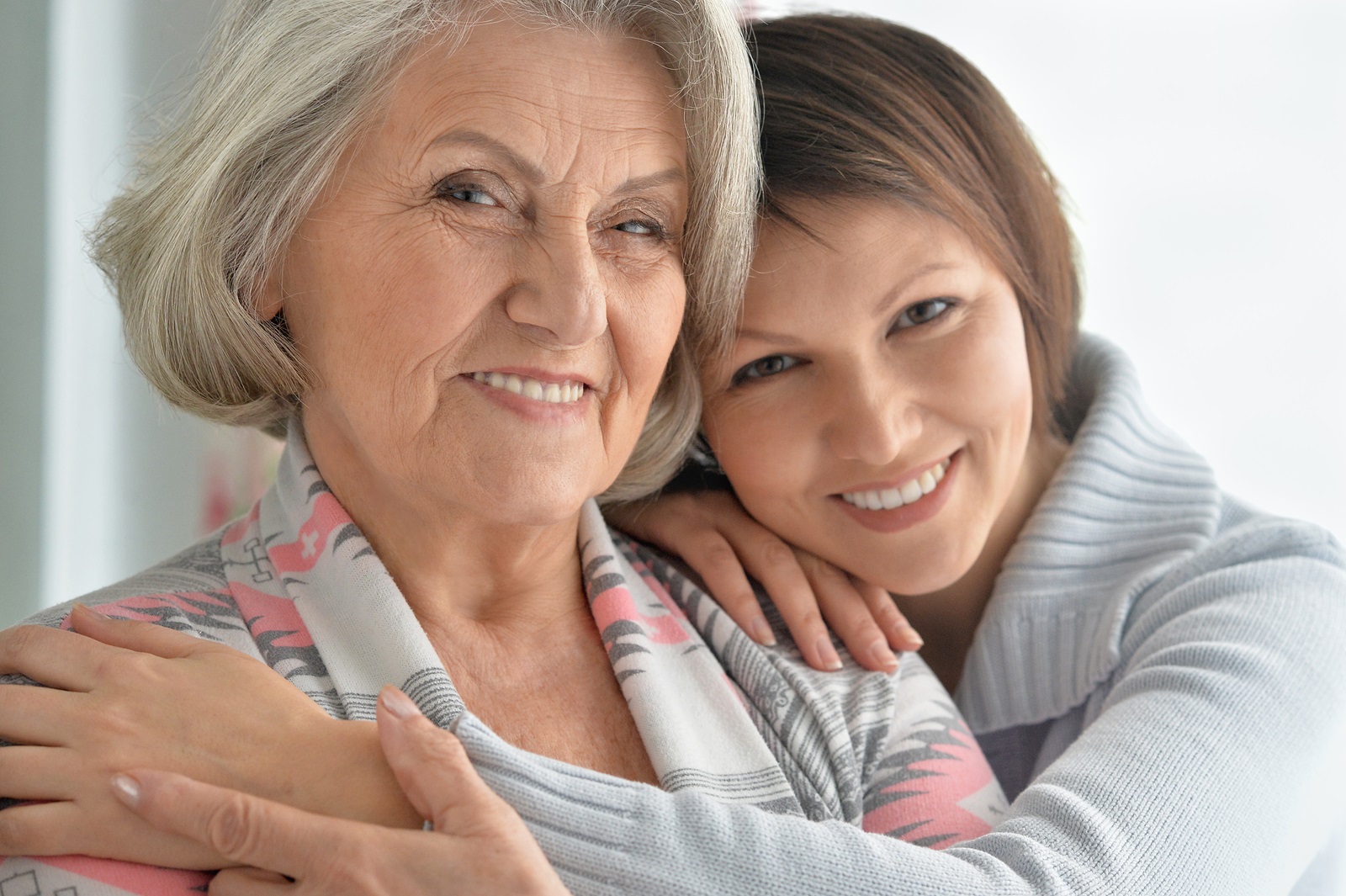 When Is It Time to Consider Assisted Living?
Aging can present many challenges for older adults. Your loved one may experience a physical decline in the ability to perform daily tasks, a mental decline affecting independence or a general medical decline in overall health. Regardless of the circumstance, knowing when is the right time to move into an assisted living community can improve your loved one's chances of staying healthier, longer.
5 Warning Signs It Might Be Time to Move
The decision to help an aging adult transition into an assisted living community can be a complex discussion. Overall, you want what is best for your loved one to ensure their continued long-term care needs are met.
Although every individual is as unique as their care needs, there are circumstances that indicate it may be time to start the conversation with loved ones about their future needs. Some of the signs individuals display that signify moving to an assisted living community could improve quality of life include:
Loss of Mobility. When your loved one's ability to move safely and comfortably about their home declines, it can become dangerous for them to perform daily tasks. Aging adults can experience loss of mobility for a variety of reasons, including arthritis or osteoporosis.
Changes in Appearance. Being attentive of your loved one's physical appearance can be a major indicator of a decline in physical or mental health. Does your loved one's hair or makeup look off? Are their clothes clean and ironed? Have they showered and maintained other personal hygiene habits?
Noticeable Weight Loss or Gain. Changes in your loved one's weight can present themselves as a normal part of aging. However, weight change in older adults also can be attributed to forgetfulness and a cognitive decline. Forgetting to shop or cook, or choosing less produce and more quick meals and unhealthy snacks can all lead to changes in weight.
Social Isolation. Aging adults who become socially isolated are at a higher risk of loneliness and depression. Whether they have no means or transportation or have simply become forgetful of plans, it is important to be aware of your loved one's socialization, or lack thereof. Assisted living communities provide a variety of activities in a setting with other individuals in the same life stage.
An Accident or Close Call Occurs. Although you never want to wait until an accident occurs to make the decision to move, many aging adults who experience a fall or other incident can become seriously injured. In fact, one-fourth of Americans aged 65+ fall each year. Recognizing fall risks and starting the discussion early is the best way to prevent falls in seniors.
Exceptional Assisted Living Services Designed for You
At Symphony Senior Living, our compassionate and experienced staff are here to help you make the transition to community living. Whatever your care needs may be, our& assisted living communities are here to keep you living life as independently as possible. We offer a variety of suites, dining options and activities designed with you in mind. Contact us today to schedule a tour or for more information about assisted living with Symphony!