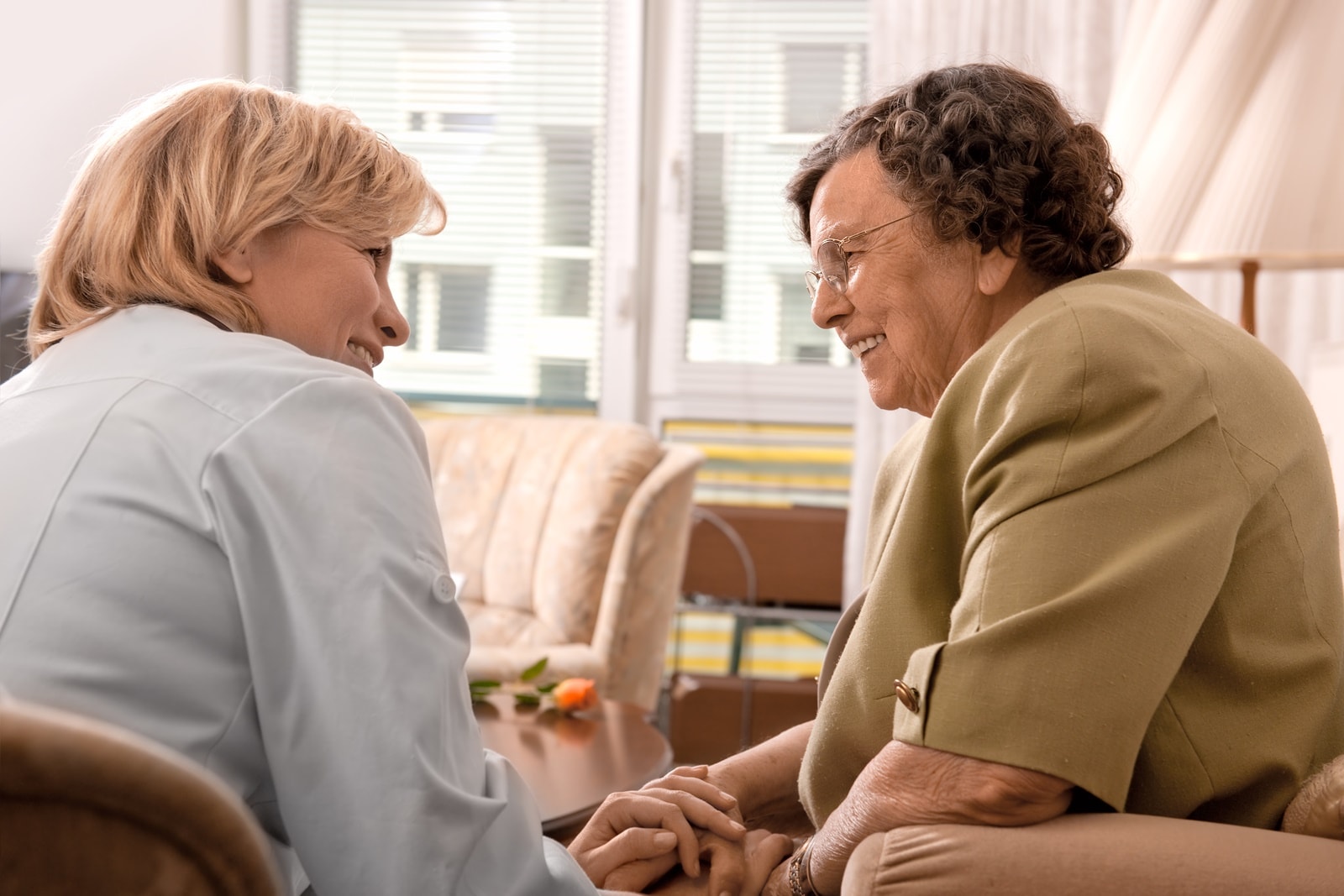 Studies show that around 70 percent of adults age 65 and older will need some form of assisted living care throughout their lifetime. The definition of assisted living is "a variety of services which can help meet both the medical and non-medical needs of people with a chronic illness or disability who cannot care for themselves for long periods of time."
Both advances in medicine and healthcare, as well as the acknowledgement of the need to lead a healthy lifestyle, have allowed the aging population to celebrate birthdays into their eighties and beyond. You now have more options available to ensure you're avoiding the illnesses and injuries that affected previous generations. However, because you can look forward to many more years ahead of you, it's vital that you have a proper plan set in place for your future needs.
Planning for Assisted Living Care
It's important to start planning for assisted living while you're still healthy and able to let your wishes be known. Plus, you'll have ample time to research all your senior care options, including visiting retirement communities to make smart decisions about your future. While understanding your financial options and how you'll pay for senior care is key in your preparations, planning involves much more than just the financial aspect.
Too many seniors find themselves in situations where decisions need to be made on their behalf, such as following an injury or recent illness resulting in a decline in their health. However, the best time to start thinking about assisted living is actually before you need it. This not only allows you to play an active role in the decision-making process, but also alleviates stress from your loved ones who may be tasked with your care.
Ensure you're properly planning for assisted living by making the following preparations:
Consider your current and future health needs. Even if you're currently in peak physical condition, keep in mind the number above – that 70 percent of older adults past age 65 will require some form of assisted living care. Think about when you will be ready to downsize your home and consider moving to a retirement community that offers supportive services like assisted living or memory support. Retirement communities provide peace of mind for both you and your family that all your future healthcare needs will be met, so think about the type of community that would be right for you.
Understand your financial options. The sooner you start saving for future assisted living care, the better. The cost of care is continually on the rise, so it's vital that you understand how much you'll need on a monthly basis to ensure the best quality of care.
Have a discussion with your loved ones. Talking to your loved ones about your wishes before a sudden illness or unexpected event occurs is vital. However, it's reported that around 75 percent of older adults never have a conversation about future assisted living care or retirement communities with their spouse or family members. Too often, loved ones are thrust into caregiving situations due to unforeseen circumstances.
Create a living will. Depending on where you live, a living will may also be referred to as an advance directive, a power of attorney for personal care, a mandate, or a health care directive. A living will allows you to prepare legally for the future, as it is a legal document that specifically spells out your wishes for end of life care should you become incapacitated and unable to express them yourself.
Exceptional Senior Care and Support Services from Symphony Senior Living
At Symphony Senior Living, we care for our residents as though they are our own family. Team members are available 24 hours a day, seven days a week to lend a helping hand, as well as an on-site visiting physician and other health care professionals to ensure the highest quality of life possible. To learn more about our living options, please contact us today.