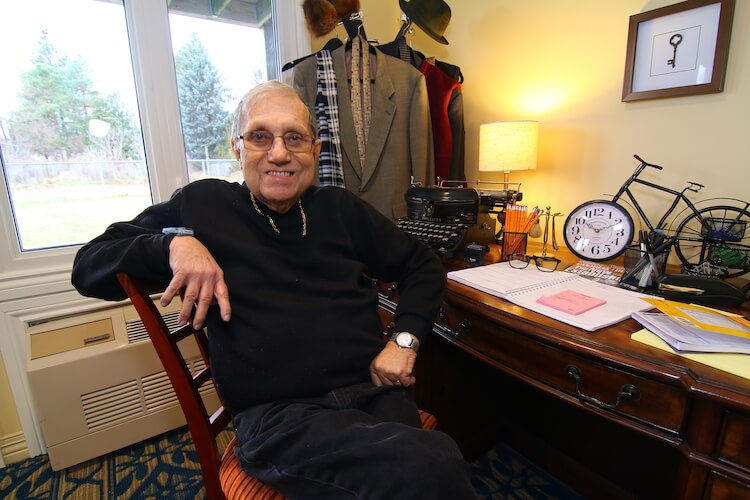 Did you know that according to the CDC, more than one out of four seniors fall each year? And of those falls, less than half tell their doctor? From hip fractures to cuts and head injuries, falling is a serious concern for seniors today. No one wants to fall, but for some seniors, their home can be full of added risk.
The good news is you can make your home safer with some easy to learn fall prevention tips. By following these tips, you'll not only make your home safer to move around in, but you'll enjoy some added peace of mind.
Are you ready to learn more about fall prevention at home? Keep reading to discover how you can make your home safer today.
Your Fall Prevention at Home Guide
Start by Looking Down
The first step in the prevention of falls is looking down. Whether it's a pile of laundry or a piece of furniture sticking out into a walkway, many homes have built-in tripping hazards. Be on the lookout for anything that looks like a risk. Some of the most common tripping culprits include:
Phone cords or electronic cables
Pet toys or bowls
Smaller pieces of furniture
A great way to start clearing out the clutter is to invite a friend or family member to help. You'll get an extra set of hands while having the opportunity to spend some quality time with one another.
Have a Good Grip
A large part of fall prevention at home has to do with the grip of your feet. If you've ever been on a tile floor with socks on, you know exactly what we're talking about. The solution to this problem rests within what footwear you choose. The National Institute of Aging recommends shoes that are form-fitting with a rubber sole and a low heel.
Be Careful in the Bathroom
Take a moment to think about it. When you're in the bathroom, the floor is sometimes wet and you're often stepping in and out of the shower or bathtub. There's no doubt that bathrooms are a commonplace to fall. But our fall prevention tips for the bathroom have got you covered. Here are some easy ways to build up the prevention of falls in the bathroom:
Invest in non-slip bathmats and place them at the entrance of your shower.
Consider having grab bars put in. They can help you get up while giving you extra stability if you ever lose your footing.
Keep a towel in the bathroom that you can use to dry any wet spots on the floor before moving around.
Light the Way
We've all woken up in the middle of the night to go to the bathroom or grab a snack and tripped in the dark. That's why fall prevention at home includes making sure your home is well lit. Do a little tour around your house and make sure the paths to light switches are clear. Another easy way to improve visibility in your home is to place night lights in your hallways, bathrooms, and bedroom. After all, it's much easier to trip and fall on something when you can't see it.
Find Your Footing at Symphony Senior Living
At Symphony Senior Living, we offer active adult communities where residents can thrive. While our culture is filled with compassion, our resident's safety is always a top priority.
Explore some of our living options today and feel free to contact our team with any questions. See why Symphony is such a great place to call home today.