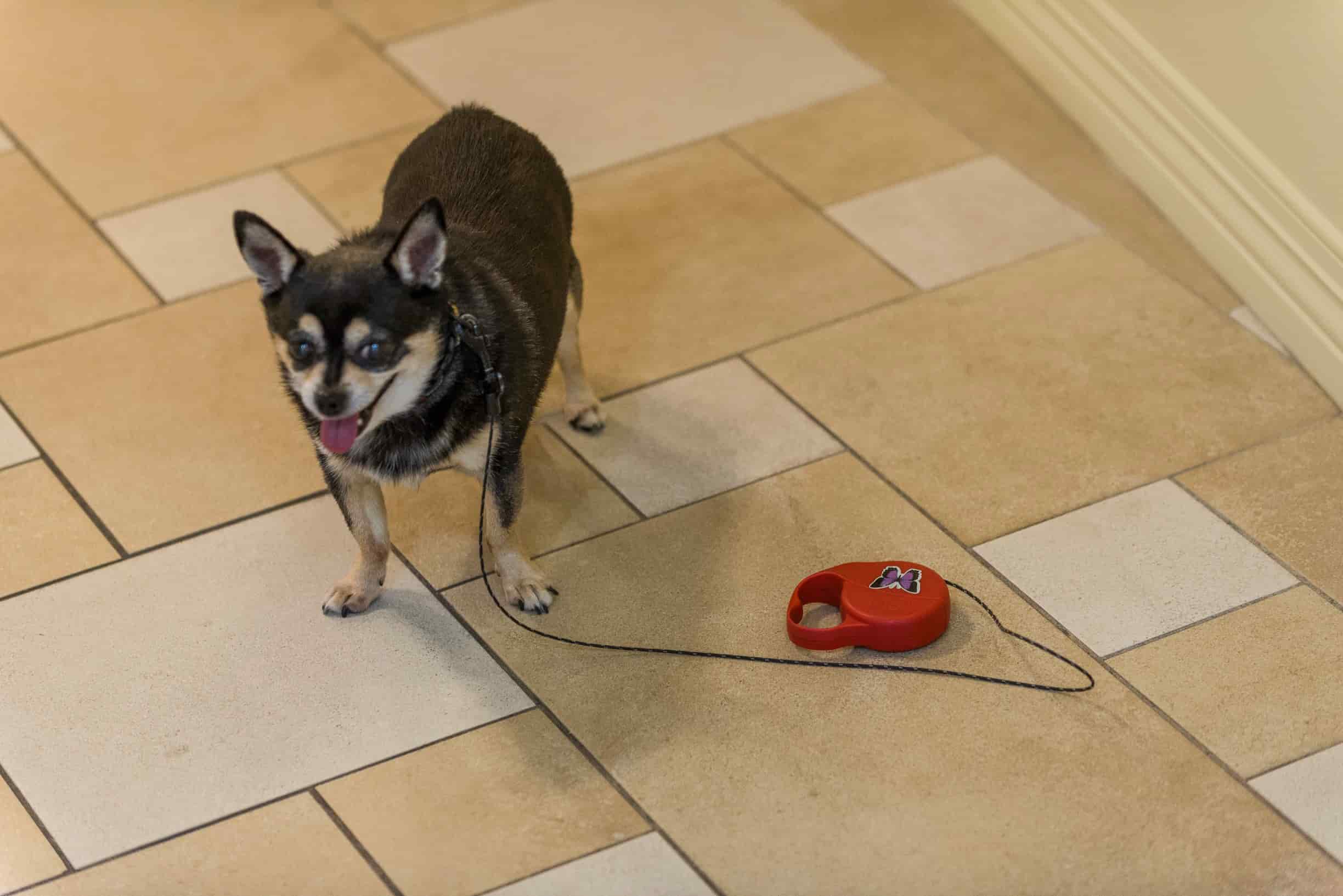 For seniors, one of the most common problems faced comes in the form of isolation and loneliness. In fact,a survey conducted by the National Poll of Healthy Aging found that one out of every three seniors is lonely. Whether you or a loved one is feeling a bit of the blues, there's a way to find the companionship you're looking for.
Pets provide unconditional love and offer a meaningful connection to seniors who care for them. There's no question that pets are wonderful companions, but it's natural to have a few questions about pet ownership. We're going to break down the top considerations for seniors looking to become pet owners.
Choosing the Right Kind of Pet
Whether you're looking for a pet for yourself or a loved one, it's important to find the right kind of pet. You need to know the potential pet owner's health needs, level of mobility and finances. For example, it might be difficult for a senior who needs a walker to take care of a puppy. But no matter the unique needs of the senior, there's a pet out there that can offer them support. Take a look at some of the top factors to consider when choosing a pet.
Personality
Just like humans, pets have a variety of personalities. When you're choosing a pet, it's important to match you or your loved one with a pet who shares their temperament. For more active seniors, an energetic dog that enjoys walk is perfect. If you or your loved one is more laid back, a calm lap dog or cat could be a good fit.
Level of Care
Every pet has a different level of care that's needed. It's important that before you or your loved one take a new pet home that there's an understanding of how much care their new companion will need. Pets like birds and fish usually need less hands-on attention but still offer companionship, while dogs and cat need more hands-on time.
The Age of the Pet
Finally, you'll want to consider the age of the pet. Young dogs and cats are usually full of energy, which means they'll not only need more attention but play time as well. Plus having a young pet full of energy also increases the risk for falls. When you're looking for a pet, it might be worth looking at adult and older animals. Middle aged and seniors' pets are worth looking into and come with the benefit of already being trained in most cases.
Symphony Senior Living Can Help with Pet Ownership
At Symphony Senior Living, we know how special the bond between seniors and their pets can be. That's why our pet friendly senior living communities are committed to do everything we can to help keep that bond strong. The caring staff at our communities can help you or your loved one take care of your pet.
With the caring and personalized support at our communities, we can help you or your loved one enjoy your pets for years to come. After all, Symphony Senior Living treats all residents as if they are members of our own family.
Where to Find the Right Pet
Now that you have a better idea of the pet you want, it's time for you to find them! Here are some of the best places to look for your future companion:
PetFinder: This online database for adoptable animals that are available near you.
Local Animal Shelters: There are pets in your community that are looking for a good home. Looking into local shelters is a great place to start your start.
Pet Adoption Agencies: Look to see if there's any pet adoption non-profits in your area. These organizations care deeply for animals and will work with you to find the right fit.
Explore the Fulfilling Lifestyle at Symphony Senior Living
At Symphony Senior Living, our communities go the extra mile to help residents find more purpose in each day. All our communities are pet friendly, and we don't have restrictions on the breed or size of dog or cat you bring home with you.
But what makes our communities even more special is how we can help you or your loved one enjoy the companionship of a pet, even if you don't have one of your own. Every Symphony community has its very own resident dog and cat that would love to spend time with you.
Contact our friendly team today to learn more about the enriching lifestyle that's waiting for you or your loved one.