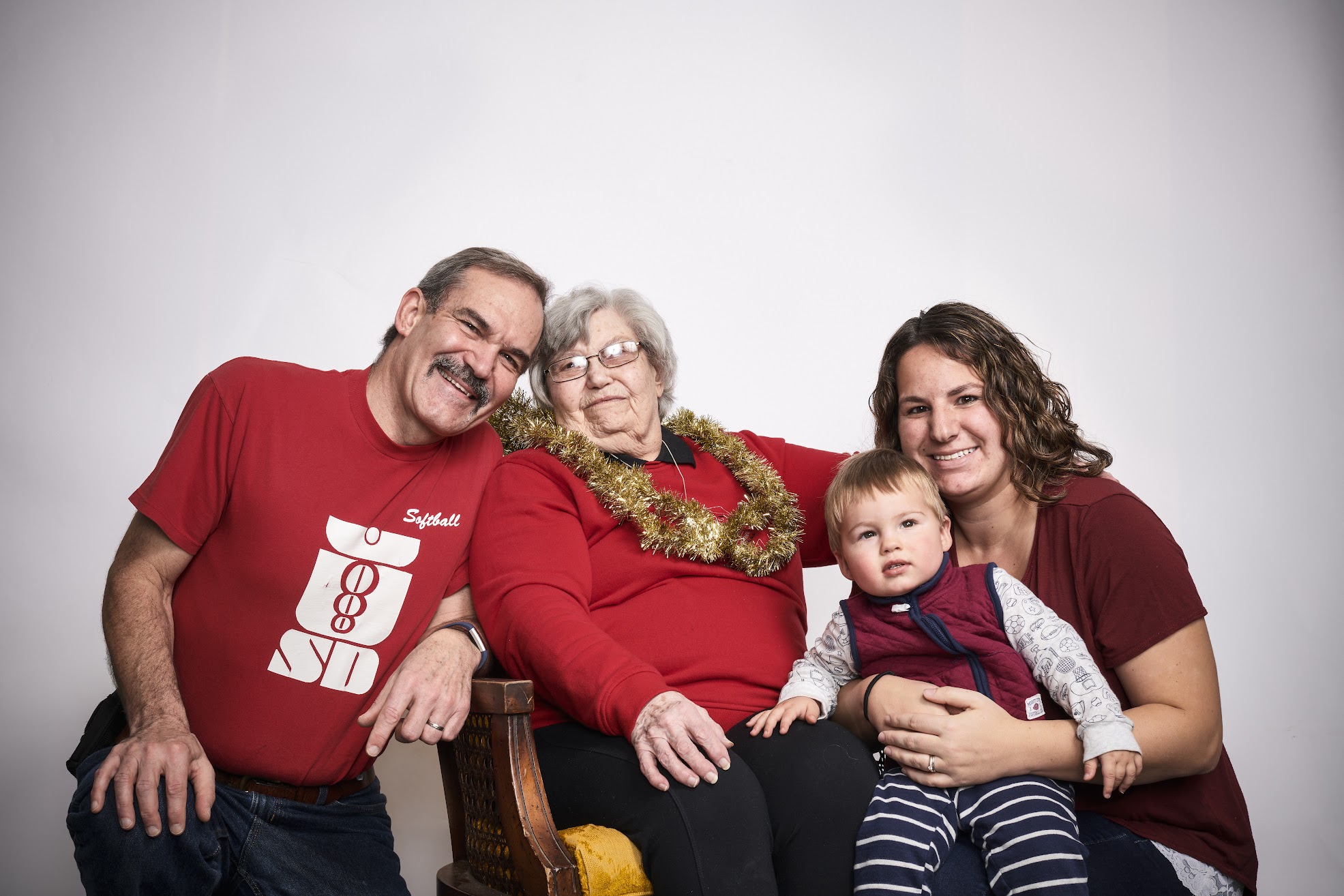 If you have a loved one suffering from memory loss, you are not alone. The World Health Organization (WHO) explains that memory loss affects more than 55 million people worldwide. The majority of people with dementia-like symptoms are aged 65 or older. Health officials expect this number to grow exponentially in the future due to people living longer lives.
As part of an initiative to create a society with dementia inclusivity, health officials have continually researched and adjusted treatment for memory loss. Because there is no cure for dementia, quality of life is the main course of research.
A study done by professors at the University of Washington found that quality of life is central in treating dementia. It is vital to surround your loved one with skilled professionals trained in early interventions such as physical therapy, fitness, and social activities.
Senior care homes have since developed memory care plans to invoke this scientific data into everyday life. According to Alzheimers.net, memory care is a distinct form of addressing specialized needs of a person with Alzheimer's, dementia, or other types of memory problems. Memory care is an initiative built around providing dementia care patients proactive care to live their lives with dignity and happiness.
Symphony Senior Living has taken a unique approach to memory care with their proprietary program "Moments." Moments incorporates cutting-edge research into its memory care support. Choosing a program that focuses on quality of life treatment will improve the life of your mom and dad.
Behavioral Therapies
When memory loss symptoms begin in a loved one, it can leave their family feeling devastated. Because memory loss doesn't affect consciousness, sufferers often find themselves depressed. Feelings of depression can lead to undesirable changes in mood and ambition. Memory care programs utilize behavioral therapies to increase mood stability. Skilled professionals are trained in working with community members to increase engagement in behavioral therapy programs.
Symphony Senior Living incorporates behavior therapies into its memory care programs. Special programs like "Music and Memory" have been proven to make participants happier and more social in their assisted living environment.
Performing Activities of Daily Living
Participating in daily living tasks allows a loved one with memory loss to feel competent and increases their overall happiness. Maintaining an active life is crucial for memory loss sufferers, especially those living in retirement homes.
Symphony Senior Living's Memory care neighborhood provides community members with daily tasks that were often a part of their daily routine. They do this by talking with relatives about their community member's interests, needs, and abilities. Feeling productive leads to higher self-esteem and overall worthwhile feelings.
Physical Therapy and Strength Training
Supervised physical function is vital in increasing the quality of life in memory loss community members. A healthy diet and regular exercise raise mood and longevity. Physical strength aids cognitive function and maintains the overall health of seniors.
Symphony Senior Living curtails a special diet around each community member. Through hydration programs, fall prevention training, and physical therapy, staff works closely with loved ones to maintain physical health as much as possible.
Cognitive Therapy
Practicing memory and word games have proven to increase mood and quality of life for those in senior care homes. Holding group discussions or fun games (like bingo) has benefited the overall happiness of memory care sufferers.
Symphony Senior Living's "It's Never 2 Late" memory support program offers community members access to interactive games through advanced computer technology. Creating a "memory box" of photos and mementos proposes conversation topics in a group-like setting. This engaging experience offers memory support and meaningful bonding.
Early intervention is the best way to improve the life of a senior with memory loss. It's crucial to invest in a specialized program that uses evidence-based research to care for community members. Find a Symphony Senior Living community easily by searching "Assisted Living Near Me" or visiting our website today!