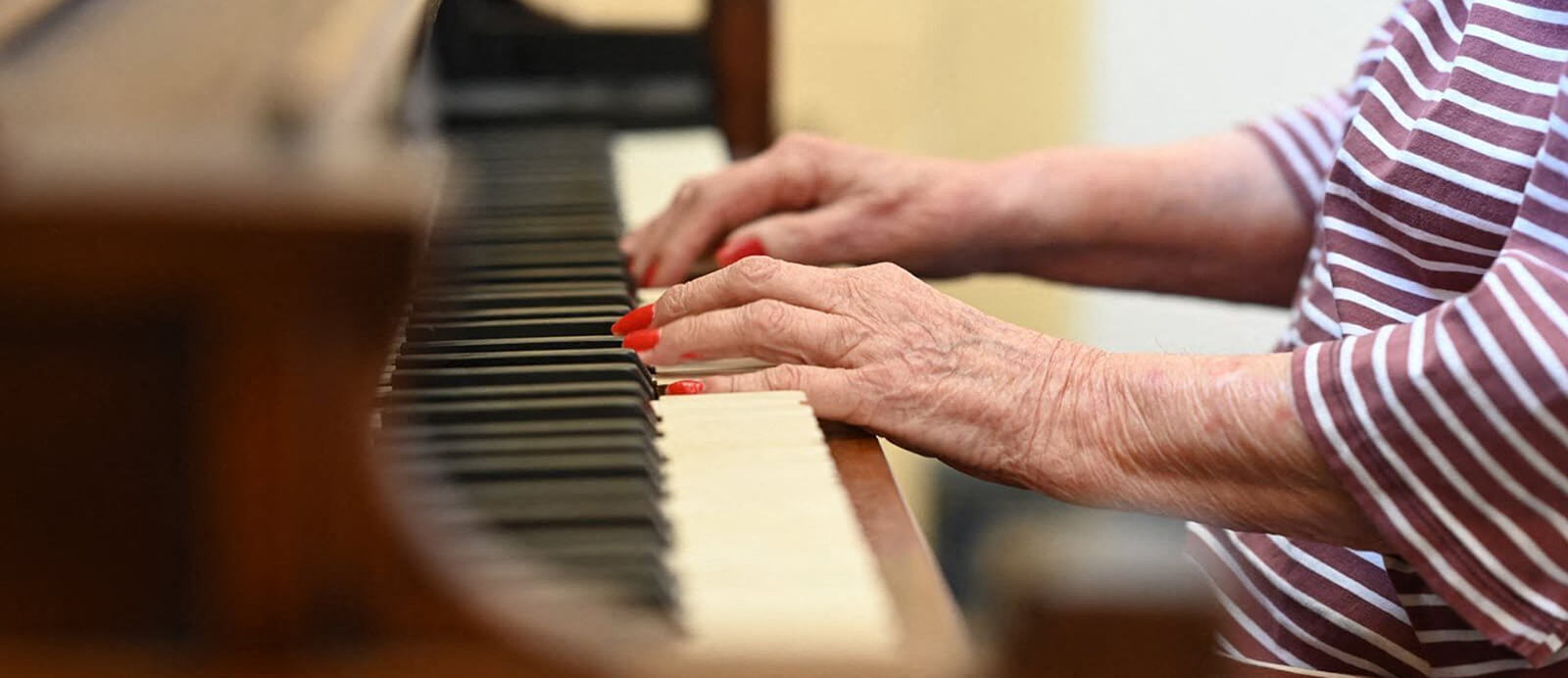 Caring for seniors with dementia is not easy. It is both emotionally and physically taxing. It is even more difficult when you are forced to care for your own parent suffering from dementia. Dementia can be an incredibly difficult condition to manage and cope with for both you and your loved one. While this process will never be easy, there are steps you can take to help you cope with it. In the unfortunate situation that your parent is suffering from senile dementia, you can follow these steps to ease the experience.
Research the Disease
Understanding what your parent is going through will help you confront the challenges you will face down the road. It may not be easy at first, but it is better to address this problem head-on than to run from it. The sooner you educate yourself about your parent's condition, the sooner you can start taking steps to care for them.
Put Yourself in Their Shoes
Remember that dementia and Alzheimer's are diseases. This is a condition which your parent is suffering from, and they are not at fault. Having compassion and empathy for their situation can help you relate to them more easily. This can help open up channels of communication between the two of you. It can also better inform you about how to treat and care for them.
Find Effective Ways to Communicate
Communication with a dementia patient may not be easy, but it's not impossible. Don't overload your parent with complicated questions, demands, or statements. Ask simple yes or no questions. Be direct, and also make use of non-verbal communication methods if you can. Your parent may be able to recognize your voice or other familiar sounds. Simple, familiar methods of communication are the best way to reach your loved one suffering from dementia.
Don't Neglect Your Own Needs
It is understandable to prioritize the well-being of a loved one when they are suffering from a serious disease. But you are no good to anyone if you aren't taking care of yourself as well. Focusing too much on your parent's condition can quickly lead you to lose sight of other things. Make sure you are still sleeping, eating healthy, exercising, and finding time to socialize while tending to your parent's needs. Do not be afraid to seek your own mental health care if you feel it is needed. Self-care is always important, and it can become far too easy to overlook this in times of crisis.
Settle All Legal and Financial Issues
It is best to try to settle the legal and financial sides of dementia care early on. You will want to include your parent in this process as much as possible. It is easier to do this in the early stages of the disease, as their condition will, unfortunately, worsen over time. These discussions are never easy, but they are essential. Your parent deserves the best care possible, and you are owed what you pay for.
Understand Care Options
Hopefully, you have done all that you can to care for your parent suffering from dementia. But this is an incredibly difficult task, and it should not be your burden alone. Caring for dementia patients is a monumental ordeal, and there are highly qualified professionals who are capable of doing it.
There are many senior assisted living care facilities that specialize in memory care. These facilities are staffed by highly trained caregivers who monitor residents around the clock. If your parent is suffering from dementia, there are few better options for them, and you, than a memory care facility. Visit Symphony Senior Living to learn more about whether memory care is a good option for you.