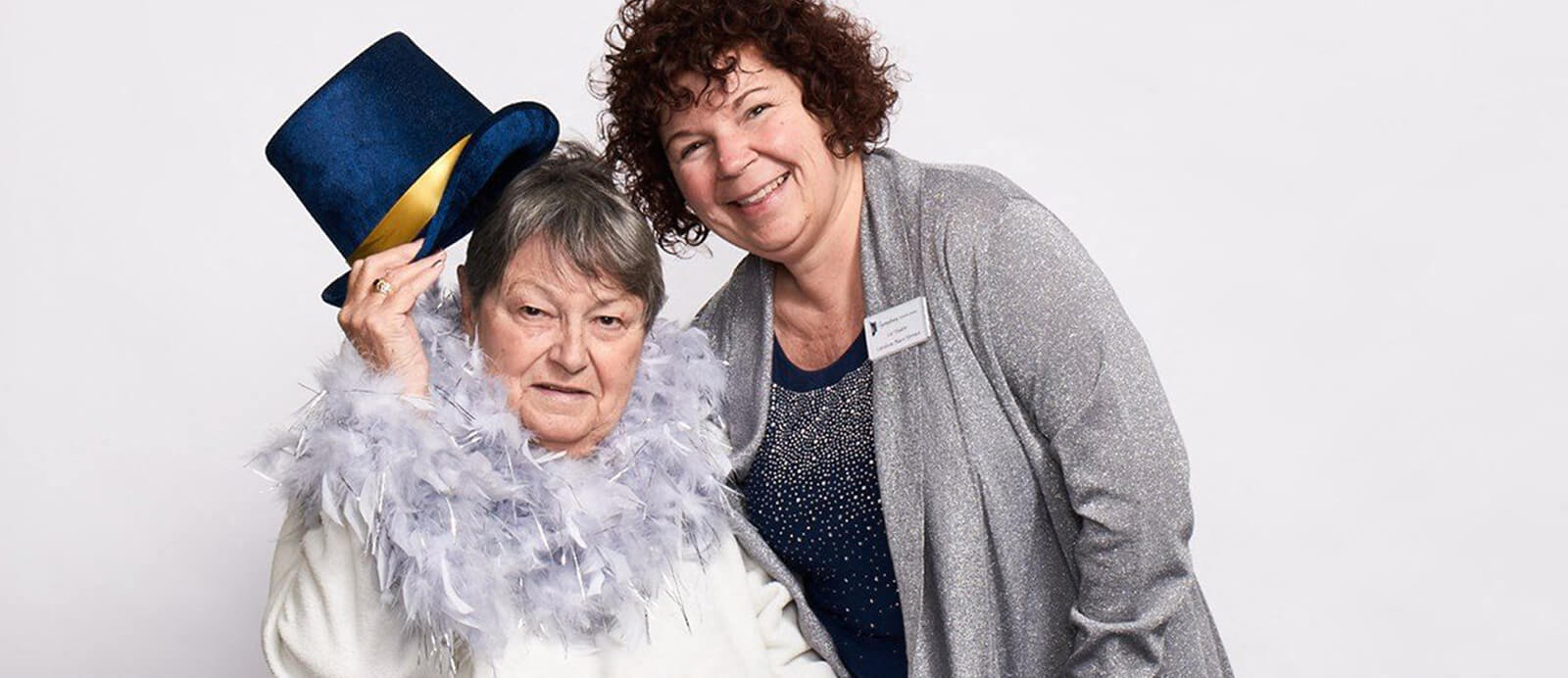 Now more than ever, seniors need more than just a place to live to thrive. They need a supportive and engaging community. Senior assisted living has come a long way. Now, it is designed to enhance the quality of life for seniors as much as possible. Let's explore why you shouldn't feel guilty about choosing assisted living for your loved one.
What Is Assisted Living?
Assisted living provides residents with the freedom to live life on their own terms. This is an ideal environment for independent seniors who need assistance with their daily activities or simply do not wish to live alone anymore. Assisted living offers a community and security to its members. Your loved one will be provided with organized wellness events in a group setting. These events focus on enhancing the quality of life.
So, why is there a stigma around moving loved ones into senior living communities? Assisted living facilities have come a long way to remove any of these negative connotations. You certainly should not feel guilty about choosing to move your loved one into an assisted living facility.
How to Cope with Putting Your Parent in Assisted Living
You might find yourself having trouble choosing to move your loved one into a senior living community. Let's examine the importance of coping with moving a loved one into assisted living.
It Is Normal to Feel Guilty
You need to know that you are not alone. It is normal for loved ones to feel guilt about choosing assisted living for seniors. Start by addressing these feelings head-on. It's crucial to understand that they come from a place of love and are not a sign of failure. Reach out for support or track your thoughts in a journal. Also, allow yourself time to heal and process the upcoming changes. It's okay if it takes time to adjust. Most seniors are well-adjusted within the first 90 days and you should reflect on your feelings at this time.
Often, we feel like we should be enough to care for our loved ones. Depending on their condition, this isn't always the case. You might not be emotionally, physically, or financially available to provide around-the-clock care for your parent or loved one. Professional care can provide you with the headspace and time to engage in a pleasant relationship with your loved one.
Professional Care Provides Security
It's essential to understand that professional care might be the best step to care for your loved one. Assisted living provides security and comfort that medical needs are being met. When we remove the fear and anxiety around medical illnesses and aging, we make room for joy and happiness. You can commit to being a part of their caregiving community but are not the sole provider of care. That means that you get to be a son or daughter again.
Examine the Benefits of Assisted Living
The significant benefits of assisted living are community, vitality, and peace of mind. Senior living communities enhance the lives of seniors by providing a connection through social living. Social engagement is stimulating and enriches the quality of life. Assisted living offers well-being-focused residence that promotes health. You will never have to worry about whether your loved one is receiving care or is lonely.
Assisted Living Near Me
Symphony Senior Living has an excellent Orleans assisted living community open to seniors. Symphony's Oasis provides individualized care packages that focus on well-being and quality of life. Your loved one will receive 24/7 care, and you will receive peace of mind. For more information, visit https://www.symphonyseniorliving.com