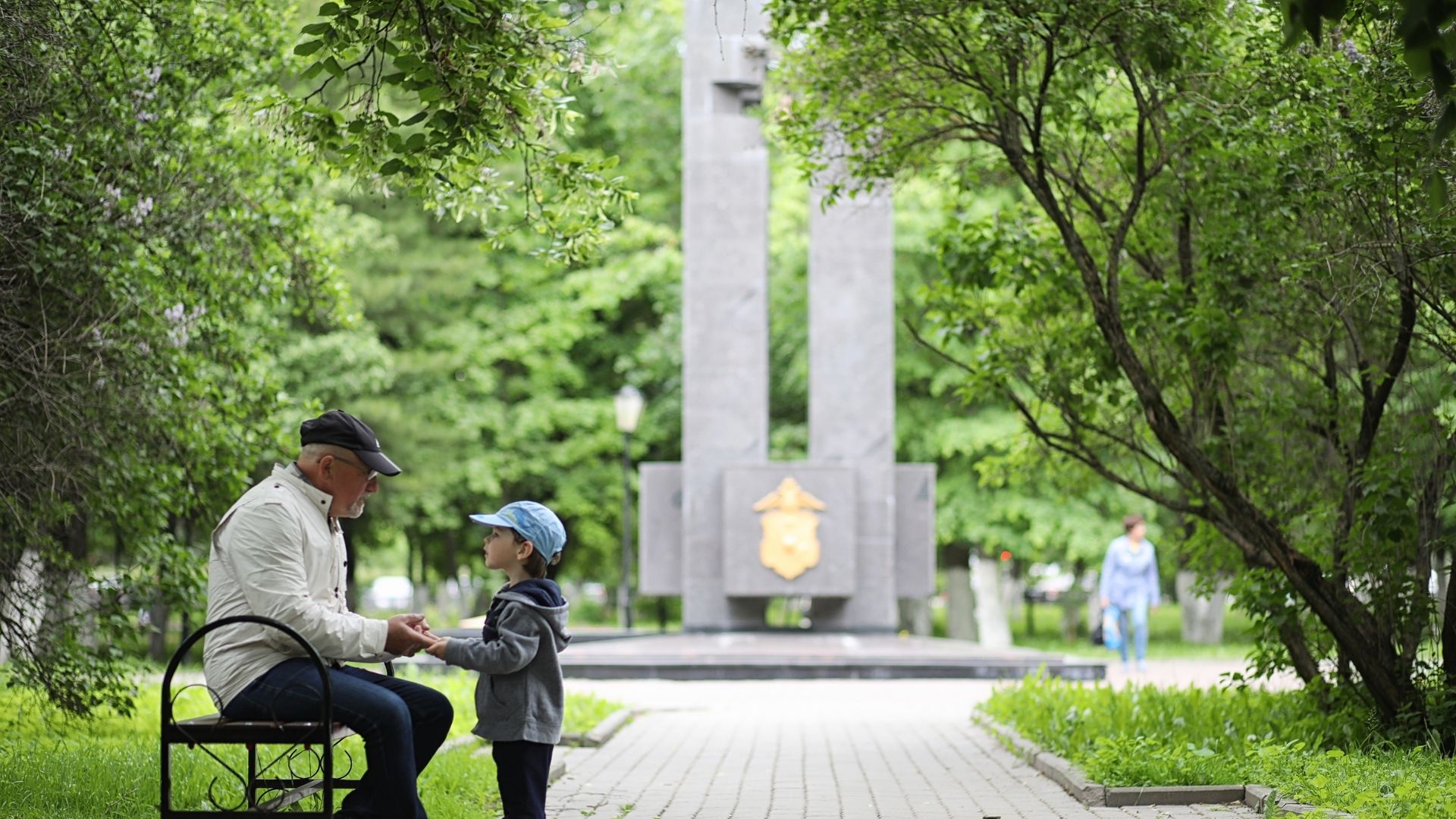 Watching a family member change with age can be a difficult process. Imagine how much harder it is for them to be going through it. Choosing to respect your elders is more than just please and thank you, it's being considerate of what they're going through. What once was a perfectly strong body is slowing down and unable to do everything they ask of it. Their memory is getting foggy and it feels like their autonomy is slipping away.
It can be easy to get frustrated with their behavior or memory lapses. Our patience slips and it's just faster to make all the decisions yourself. Slowly losing independence takes its toll on a person. Your respect is essential to helping them through these twilight years.
Why is it Important to Respect Your Elders?
Treating the elderly like they are children or unintelligent takes away their dignity as human beings. Taking away their choices leaves them feeling helpless and stripped of their independence. Our elderly were and are fully functioning adults. Just because their body has aged past a certain point does not mean they no longer deserve to be treated with dignity and respect.
Seniors have a wealth of life experience to learn from. They have so much wisdom to impart. It is important to avoid shutting down lines of communication. We have to remember that our seniors are knowledgeable people and still have a lot to contribute to our lives.
How to Respect Your Elders
Watching our loved ones struggle with the complex emotions that come with aging is uncomfortable. It leaves us feeling awkward and helpless. It's essential we push through that discomfort to remind those loved ones that they are worthy of our love and attention. Here are some things to think of when it comes to relating to seniors.
A Little Kindness Goes a Long Way
Kind gestures that remind them that we are thinking of them help to brighten their day and make them feel loved. Flowers in their room, a card in the mail, a walk in the park, are all little things that make a big impact.
Think about what they like to do. Even if they aren't very mobile, it's simple enough to sit and play games or listen to stories of their past. A little bit of time out of your schedule can mean the world to them.
Patience is a Virtue
Chances are they are just as frustrated as you are. Staying patient and calm helps them to stay calm. The elderly can't help the fact that they are aging. Treating degeneration like it's their fault helps no one.
Help them operate new technology to keep in touch. Be willing to walk them through the steps until they get it. Be understanding of their situation. The freedoms they had their entire adult lives are slipping through their fingers. If you are struggling to handle symptoms of dementia or Alzheimer's disease, research strategies that will help you navigate their needs and emotions.
Do the Paperwork Work
Paperwork is confusing for everyone, especially when it involves legal or government forms. Help them fill it out and talk them through the process. Research benefit programs and banking needs so you will be able to help them understand as well.
Maintain Independence as Long as Possible
Losing things like the ability to drive or live on your own is terrifying. No one wants to face those realities of aging. We can show respect by finding as many ways as possible for them to maintain independence in their lives. Make daily activities a choice, allowing them to keep control of their autonomy.
Consider assisted care service options. These services can be provided in-home or in a senior living center. This allows seniors to get the help and care they need while maintaining their independence.
Symphony Senior Living
Symphony senior living strives to provide care and support that allows seniors to enjoy their retirement to its fullest. We provide exceptional services throughout all of our communities. If you have questions or would like to inquire about our facilities visit Symphony's website today.