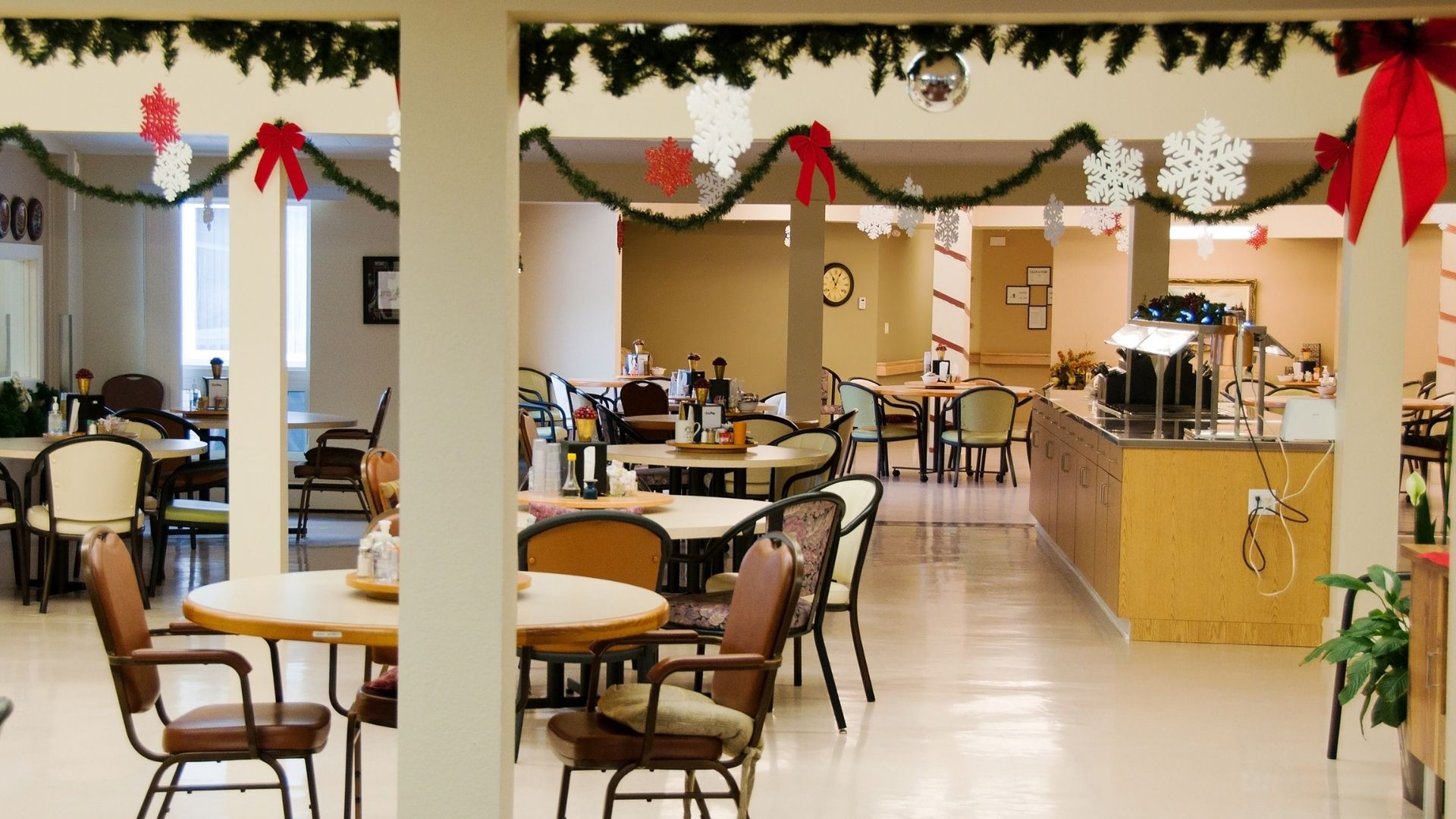 Moving into a new senior home can be extremely difficult for seniors. Senior living can feel like an entirely different way of life. This is why it's important for senior living facilities to account for the shock and discomfort that seniors experience when moving in. It's crucial that seniors not only feel welcome, but they should also feel encouraged to live life to its fullest.
It can be overwhelming when a senior enters a senior home for the first time. As a senior living facility, it's important to reduce the stress seniors endure when making the big switch. This means that there are a few things to keep in mind in order to help seniors embrace their new senior home.
Encouraging seniors to make their room and their living space their own is vital. While senior living facilities may never replace the feeling of home for seniors, these facilities don't have to feel like hotel rooms either. Join us as we cover some of the best ways to help seniors embrace their new homes. Let's get started!
Making Your Senior Feel at Home
It's hard to deal with the stress and discomfort of entering and living in a space that feels foreign. A great way to help seniors embrace their new senior home is by making their living space feel like home! Be sure to discuss restrictions with seniors and be upfront about what is and is not allowed in their bedrooms and in the rec areas. These rules will give seniors and their families a template to work from as you assist them in creating a comfortable living space.
When helping a senior and their family create a home environment, be sure to discuss aesthetics with them. Let your seniors and their families let you know what they're fond of, where they want it, and why certain items and belongings are so important. Being empathetic is key when it comes to welcoming seniors.
One of the best ways to show how caring your senior living facility is would be to account for one thing: Smell! The smell of home is comforting for everyone, and plays a pivotal role in making any space truly feel like home. Always be sure to listen to the wants and needs of your seniors, and account for things that they may be missing!
Past & Future Memories in Senior Living
One of the things that makes a house feel like home is what you're used to filling and decorating it with. Seniors should be able to surround themselves with photographs, artwork, and other items that bring back precious memories for them. Be sure to bolster a senior's senior living experience by helping them decorate their bedroom and living areas with everything that brings back fond memories for them.
Sometimes, something as simple as helping a senior move in their old furniture can mean the world to seniors, because of the memories they have regarding their furniture. Be sure that your seniors have everything that they need to recall the great moments of their lives. This will compel them to create new memories in their new home!
Creating Welcoming Senior Living Facilities
Now that you've helped your seniors create spaces where they can feel at home, remember fond memories, and feel comfortable, it's time to help them create new memories. The best way to do this is to get seniors involved with one another and bonding over similar interests. Ask your seniors about their likes and dislikes and create schedules where seniors can spend time together playing some of their favorite games or watching their favorite movies. Always communicate with your seniors, and listen to what they want out of senior living facilities!
Want to Learn More?
If you'd like to learn more about senior living or senior care, check out your options at Symphony Senior Living today! Make new memories, make new friends, and enjoy your new home!