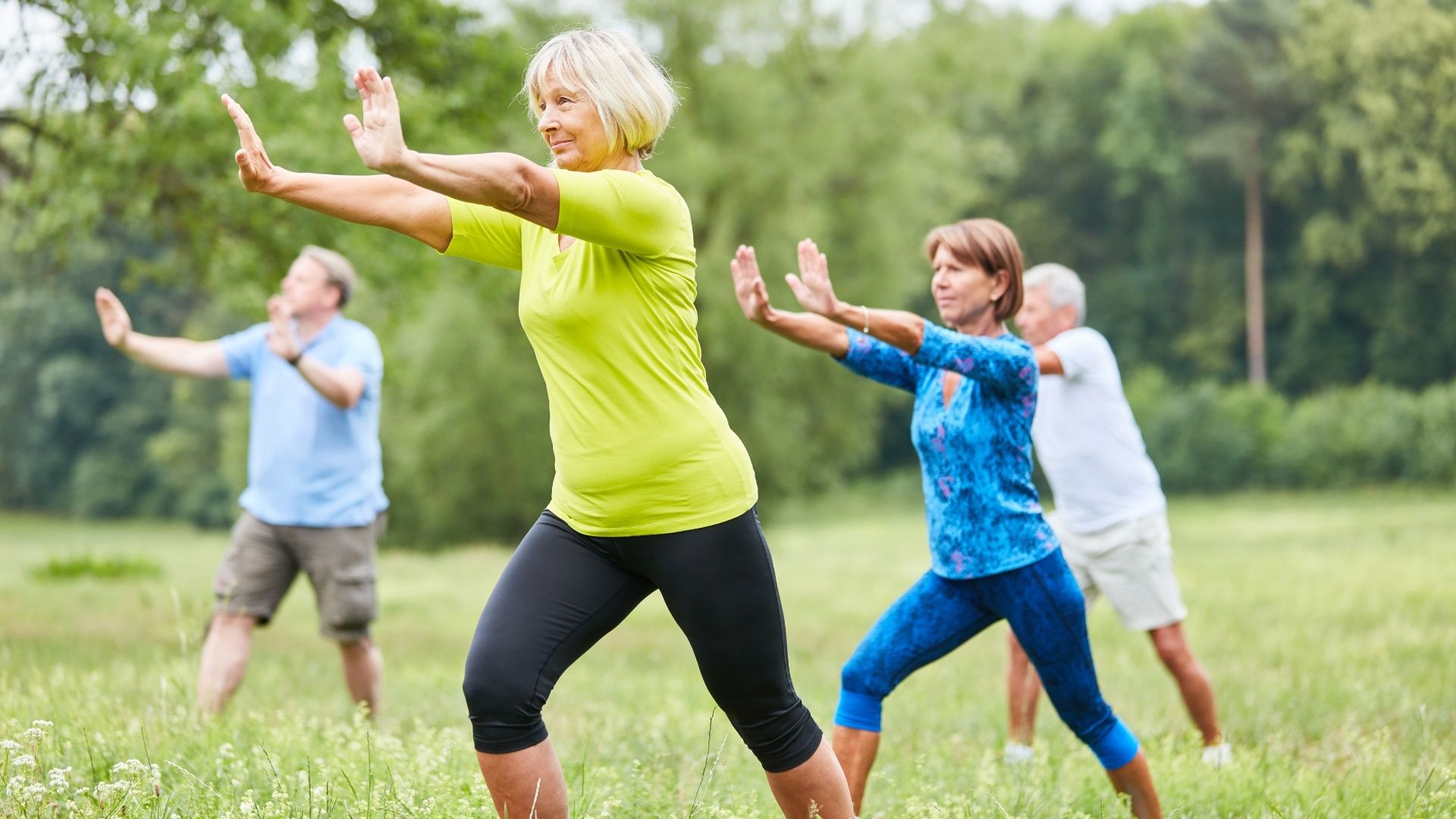 The wellness of our senior communities is important, and today, we have more tools than ever to create great routines. When we take a holistic approach to staying healthy, it means we take all aspects of lifestyle into consideration when we think about what is working and what is not. This includes making positive changes in a senior care home to environmental, physical, emotional, social or spiritual upkeep if one of these areas is not bringing better health to our seniors. These are known as the five components of holistic wellness, which aims to address health concerns from a variety of angles, not limited to just the health of our internal systems.
Holistic health care is rooted in the understanding that the inherent state of your organs is not always the determining factor of your wellness. Maintaining holistic wellness leads to a wholesome lifestyle, and it tends to have a much greater impact on seniors than only using other forms of care. There are so many new challenges to face as we age, and many of them have no clear remedy. A holistic approach effectively creates solutions for some ailments, especially those that are mental and emotional struggles, which regular health care may not fully address.
4 Ways to Prioritize Holistic Wellness in Senior Home Care
There are so many resources available about holistic wellness and the wonderful effects it can have on the lifestyle of anyone, from any age group. Holistic assessments of the elderly should always involve doctors, nurses, or other health professionals that could have a valuable perspective of the individual and their needs. Here are some of the habits that holistic wellness can teach us to cultivate:
1. Meditation
Scientists have studied meditation much more in recent years as it became more and more popular. People report a sense of inner calm and peace after their sessions, and that feeling seems to increase the more that they practice mindfulness meditation. It can be very useful for decreasing age-related memory loss, and increasing attention spans. Studies have actually shown that meditation can increase productivity in vital parts of the brain.
2. Healthy Eating
What we put into our bodies either fights illness, or aids it. As we age, our systems become more sensitive, and it can be even more important for seniors to utilize healthy eating habits. If they rely on others to cook for them, that means it is up to their chef to ensure that they get the brain foods that they need. Taking a holistic approach to senior care means mindfully choosing the meal plans, and making important shifts for each person and their unique needs.
3. Regularly Practice Light Exercise
Yoga poses can be modified to be easier for elders who have trouble with certain stances, while light strength training is very useful for maintaining muscle density and motor skills. Utilizing both of these practices can work together in order to create a much more resilient body. The positive effects we see from most stretching practices increase blood flow, stimulate healthy heart function, and in some cases, aid with digestion.
4. Musical Therapies
Like meditation, there are tons of studies about how powerful musical therapy can be. Certain melodies truly can lull us into a state of peace, and when our body is in pain, or we have trouble thinking straight, those melodies become anchors that help seniors to maintain happiness. Musical therapists work towards a "moment of change," where they are able to make a meaningful connection with the patient. In this study, brain scans proved that this moment is scientifically traceable.
Looking for Awesome Senior Care?
We're proud to provide care like no other for our aging communities. With a dedicated and professional team, we seek to give assistance for a variety of different needs. We have locations in Carleton Place, Kanata, and two in Orléans. If you want to learn more about any of these communities, visit us today!