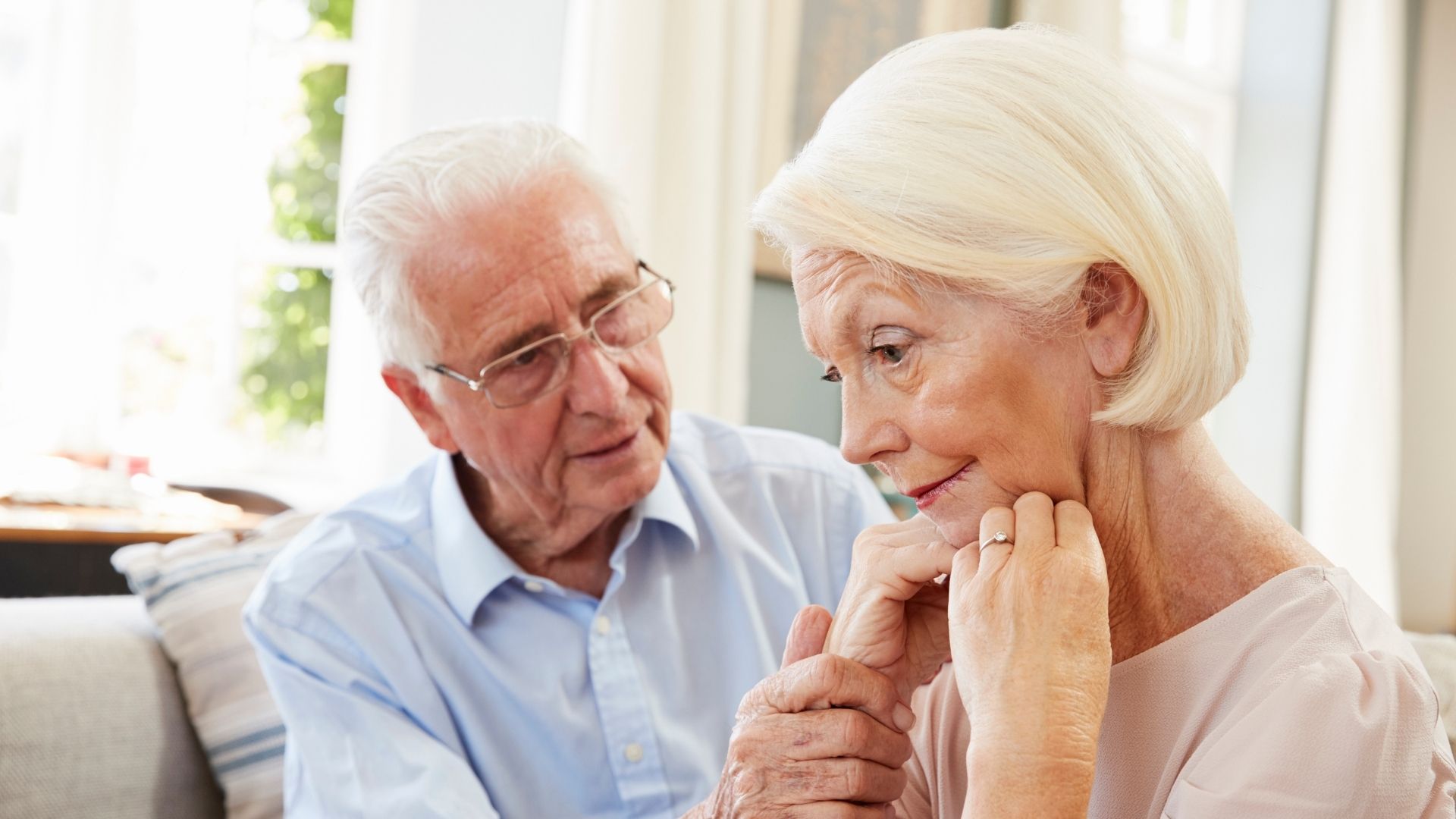 When we realize our loved one has dementia, it can often be the onset of a very confusing time. Luckily, there are some resources available that can, at the very least, mildly prepare you for some of the more difficult moments. When we explore the subject of dementia care, we must understand that the condition of our loved one will progress over time, eventually requiring round-the-clock care.
When we are well-read on each level of unique attention that the senior will need, we're much better prepared to make decisions in the moment. In the best-case scenarios, your loved one will catch the illness with enough time to help make plans and decisions with you about their future care. Unfortunately, this is not always the case, and by the time you understand that the illness is present, your loved one cannot handle such heavy conversations. In any situation, a clear knowledge of the challenges you may face is very useful.
When Will I Need to Outsource to Dementia Care Near Me?
The symptoms your loved one will feel in the early days of the disease are usually mild. It can be simple forgetfulness, difficulty concentrating, and misplacing objects. The senior may not remember important names, places, or generally have difficulty finding the right words to express their thoughts.
If you or another family member is already caring for your loved one during this time, it likely won't be necessary to outsource. If they live alone, it's best to check on them very regularly and prepare for the next stages. Begin a research process, and create a firm understanding of what is to come. Open up a dialogue with the senior in an attempt to learn how they will want to be cared for in the future.
When is it Time to Find Dementia Care Homes?
The early stages of dementia can last somewhere between 2 and 7 years before it progresses. It should be noted, however, that it may be difficult to know exactly how long the senior had the disease before it was discovered. It's normal for our mental agility to decline a bit as we reach late adulthood, and the symptoms of the early stage may have been dismissed as regular aging.
As your loved one progresses to the next stage, moderate mental decline will start to show in their behavior. They will begin to get lost easily, even in memorable places, such as the grocery store. They may wander around and lose hours of time, and they may become unable to manage their finances on their own. This is the middle stage, and it usually lasts somewhere around two years. The level of care they require at this time increases significantly, and they may need help with grooming or bathing.
The Later Stages of Dementia
Next, the senior will slowly lose the ability to tell where they are on a regular basis. They will lose track of time, and they may wander around frequently looking for things that don't make sense. They will need help going to the bathroom, eating food, and consuming liquids, and they may have severe personality shifts. The main concern here is keeping them comfortable, and hopefully, not wandering around too much.
This is the stage people usually opt to find a dementia care home for their loved one. It can be traumatizing to see your parents in this state, and your emotions may interfere with your ability to truly be there for your loved one. If you are local to Carleton Place, Kanata, or Orléans, our facilities at Senior Symphony Living are equipped with healthcare professionals with the skills to help those with dementia. To learn more about any of these communities, visit us today.