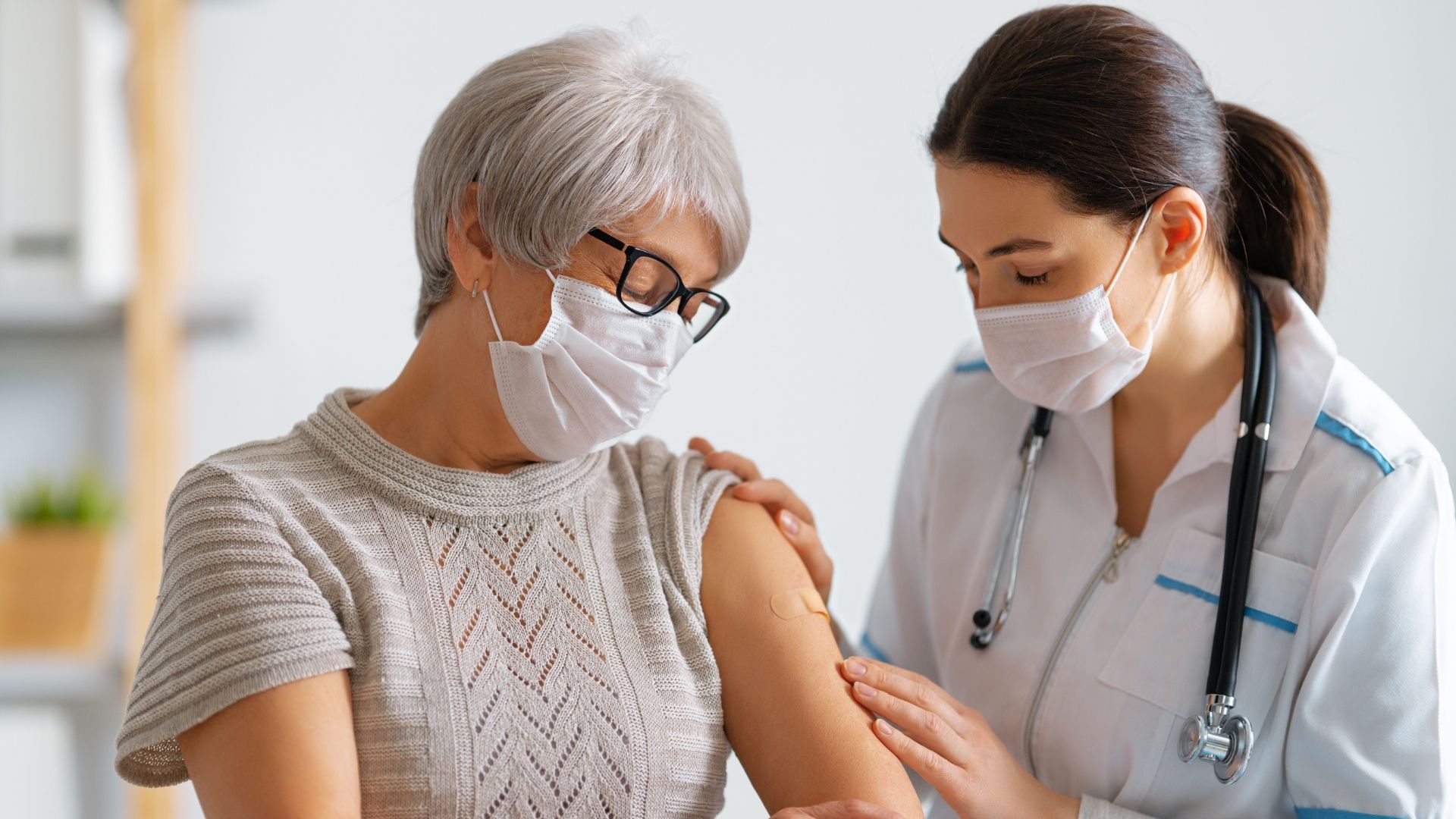 As Canada continues to take steps towards fully reopening, retirement homes must balance safety with the loosening restrictions. Throughout April, legal vaccine mandates for employees in retirement homes will be lifted, as they already have been throughout most of the province.This means seniors will have to be a little more careful as they navigate the world so as not to expose themselves to harmful bacteria.
While the policies have officially been ended on a legal basis, many retirement homes are keeping their vaccine policies in tact, especially for new employees. Safety is such a high priority for our aging community, and it's important to take appropriate measures in order to see them protected. Places like Ontario, Toronto, and many others have publicly decided to leave a mandatory two-shot vaccination policy for all workers and new hires, so while the government is not enacting mandates, the individual provinces and retirement homes very well still can.
Staying Safe Outside of the Retirement home
When seniors go out into the world on errands or for activities, extra precautions must still be taken for them to steer clear of contracting COVID-19. The restrictions are looser in most public places, and mask mandates are no longer in effect for wandering citizens. That means seniors and caregivers should always have masks handy, and be ready to use them if you end up in an area with heavy foot traffic.
Any time you are in a closed area, a mask should be worn. As we have learned, COVID is more transmissible with little to no air flow. That means buses, trains, and taxis, and also many buildings. On-location at retirement homes, children who are too young to receive the vaccine can visit, but everyone else must be. Visitor restrictions have eased, and there may be more people in the retirement home on a weekly basis. Make sure regular hand washing stays in tact, and touch-point sanitizing should continue in your retirement home.
Are the Retirement Homes Near Me Still Safe?
As long as a dedicated staff is still paying close attention to the vaccination status of staff and visitors, retirement homes should still be safe. From what we have seen with certain variants, the speed of infection transmission is very fast, and we don't always have a lot of time to employ precautions. That's why it's important to ask each retirement home and their staff about their vaccination policy, and ensure this information is communicated to all potential visitors.
At Symphony Senior Living, we deploy daily disinfectants using eMist TruElectrostatic to ensure the cleanliness of the air and open surfaces. Our HVAC system has been upgraded with AIRPHX air purifiers, to take it a step further. There are always temperature checks at our convenient check-in-kiosks, and to top it all off, common areas have been upgraded quite a bit. That includes a newly-built patio for socially distanced relaxation in the great outdoors.
You can rest assured that our senior care home facilities are COVID free. We see to it. Our mission is to keep your loved ones safe and healthy with a harmonious approach to healthcare. We don't take our responsibilities lightly. Ever since the outset of the pandemic, we've been regularly training our staff on each of our specialized disinfection procedures. Through this commitment, we continue to keep our locations clean and safe, creating a secure home for our senior communities.
If you want to learn more about our communities, visit us today! We have locations in Carleton Place, Kanata, and two in Orléans. If you want to learn more about any of these communities, we would be more than happy to show you around. Stay safe!