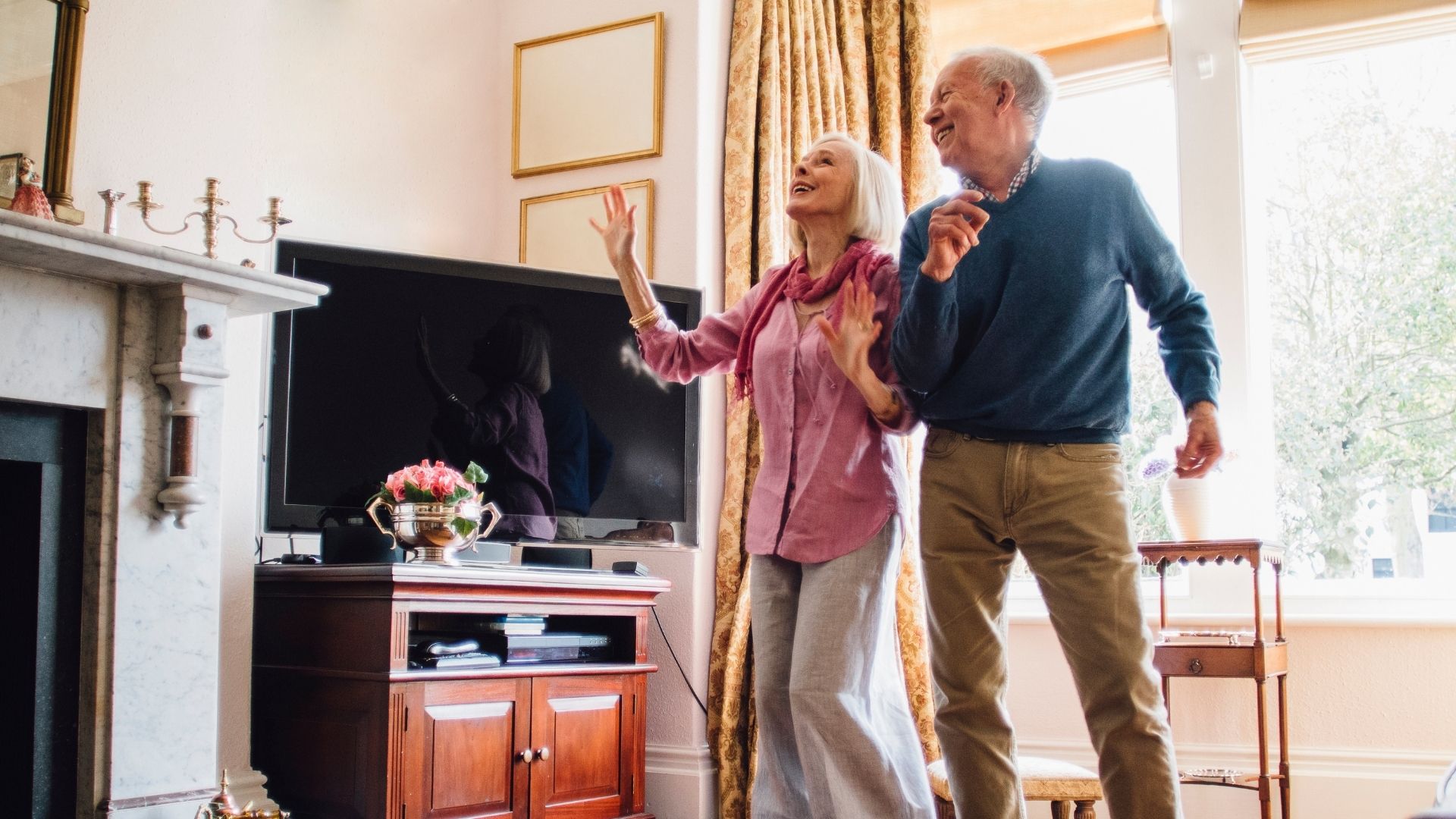 When it's time to choose a retirement home, making the best decision will depend on a few important factors. It's best to go into your decision with as much information as possible. Sometimes, half of the battle is simply in knowing which questions to ask.
It's also always a good idea to have a list of the most important needs a senior has in order to be sure they can be met. Define the aspects you're sure you need, like transportation to appointments, or special dietary plans. As you survey different options for your retirement homes, keep these things in mind.
What to Look for in a Retirement Home:
1. The Correct Level of Care
Refer to your pre-determined list of needs as you visit websites, make phone calls, and seek more information about each option. The capabilities of your loved one will determine how much help they're going to need. If you are helping them to make these decisions, be sure to have an open conversation with them about it. They may not want to admit it when certain things have become difficult, so make sure they feel safe, and ask specific questions.
2. An Active Community
Social interaction is important for seniors. There are a lot of options for retirement homes that have wonderfully active communities, complete with weekly outings to participate in different activities. If a senior gets to know their neighbors, they may make friends, and that can be truly life-enriching. Check in with the location about preferences towards family visits. Some homes have visitation hours, and these are important to take note of.
3. Safety Features
You may like to ensure the location has handrails and easy-to-navigate hallways. It's important to inspect the showers to ensure there won't be any trouble getting in and out of them, and look for wheelchair ramps. Make sure it is easy to navigate the apartment, and that all important features are in reach for the senior. Make sure there is security present 24/7, and a clearly monitored check-in area to keep unknown visitors from wandering around inside unattended.
4. Great Food Options
If you can, it is recommended to visit retirement homes at mealtime so you can see for yourself what the quality of the food is. The meals might be preplanned, and you can view their menu ahead of time to ensure it meets your needs. You may even be able to meet the chef and sample the food, so be sure to ask them lots of questions. If your loved one has any special dietary needs, it's important to verify that they will be respected.
5. Convenient Location
Make sure the retirement home is close enough that family will be able to visit frequently. Seeing loved ones can make the transition process for seniors much easier, so be sure to choose a location that allows you to check in on them. You may also want to consider how closeby you are to the nearest hospital, or other important doctor's appointments, in the event that the retirement home does not provide these services.
Are There Retirement Homes Near Me?
Luckily, there are retirement homes everywhere. You likely will not need to travel far and wide to find a great retirement home. Senior symphony Living is proud to bring the highest quality of senior care to Carleton Place, Kanata, and Orléans. Our staff is trained and ready to help you or your aging loved one as their memory begins to fall short. If you want to learn more about any of these communities, visit us today!