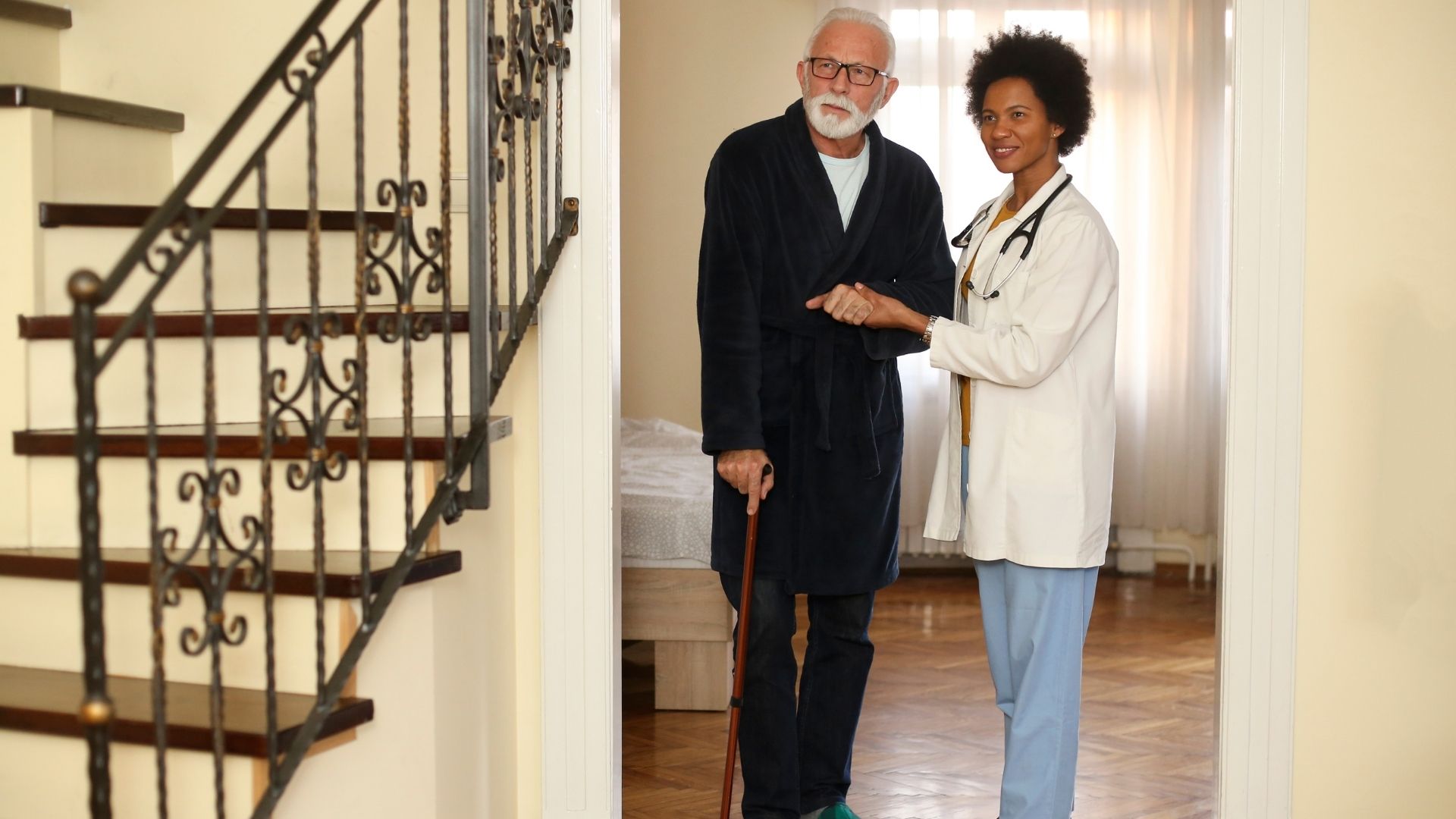 We go through many different stages in the process of aging, and everyone has different needs that are unique to their bodies. Luckily, society accommodates for those changes with a variety of different options for our older communities. For as long as we are able to take care of ourselves without too much help, our options are wider when seeking the right living situation. The biggest difference between assisted living and senior care is in the amount of help a senior needs to do the most basic of tasks.
Assisted living mainly provides non-medical care and supervision. This means it's a great option for seniors who are still active, and are able to get themselves to doctors appointments on a regular basis. Assisted living locations can only care for individuals with dementia if the facility has the right staff onboard, with the correct training in place.
Senior Care vs Assisted Living Near Me
Assisted living can be a short-term or long-term situation, depending on who you are. They provide housing, a variety of services, and an active community that seniors are welcome to join. They can help with meal management, housekeeping services, and even bathing. They're able to provide transportation to and from appointments, however, they do not provide the medical services in the home.
With senior care, there is a larger focus on directly caring for the aging individual. They may need help going to the bathroom, bathing, or standing up. This requires more intensive care that some assisted living communities are not equipped to deal with. In many cases, the homes are like apartments in assisted living. There is not a nurse in the apartment, and it has often been compared to a hotel with room service. They bring meals, do laundry, and help out with room cleaning, but the senior is still responsible for self-maintenance.
Choosing an Assisted Living Facility
When you are deciding between assisted living and senior care, it's important to ask each location you are looking at a series of extensive questions. Clearly define the needs of your loved one, and make sure you understand what services the retirement home provides. Visit the location and ensure that the senior will have an easy time getting around, can enjoy the food, and is likely to make friends.
Some retirement homes provide transportation to doctor's appointments, and some do not, so it's good to plan ahead. Also, many locations have made serious safety modifications to their buildings, including the bathrooms in each apartment. You may think that senior care will be necessary for your loved one on account of their difficulty walking, but then find that the location is very accommodating to their disability. Visit them in person so you know what to expect.
If you find that the level of care at many assisted living facilities nearby are not sufficient, it may be good to explore direct senior care. There are facilities that have a staff on board with different levels of experience, and they may be more suited to ensure the good health of the senior. You can get in-home senior care if it's more suited to your needs, or you can explore facilities that could be a good fit.
Want to Learn More?
If you're ready to begin exploring assisted living facilities, let us be your guides. Our staff is trained and ready to help you or your aging loved one as things start to get a bit more difficult. Aging can be scary. There's no need to face it alone. We have locations in Carleton Place, Kanata, and two in Orléans. If you want to learn more about any of these communities, visit us!