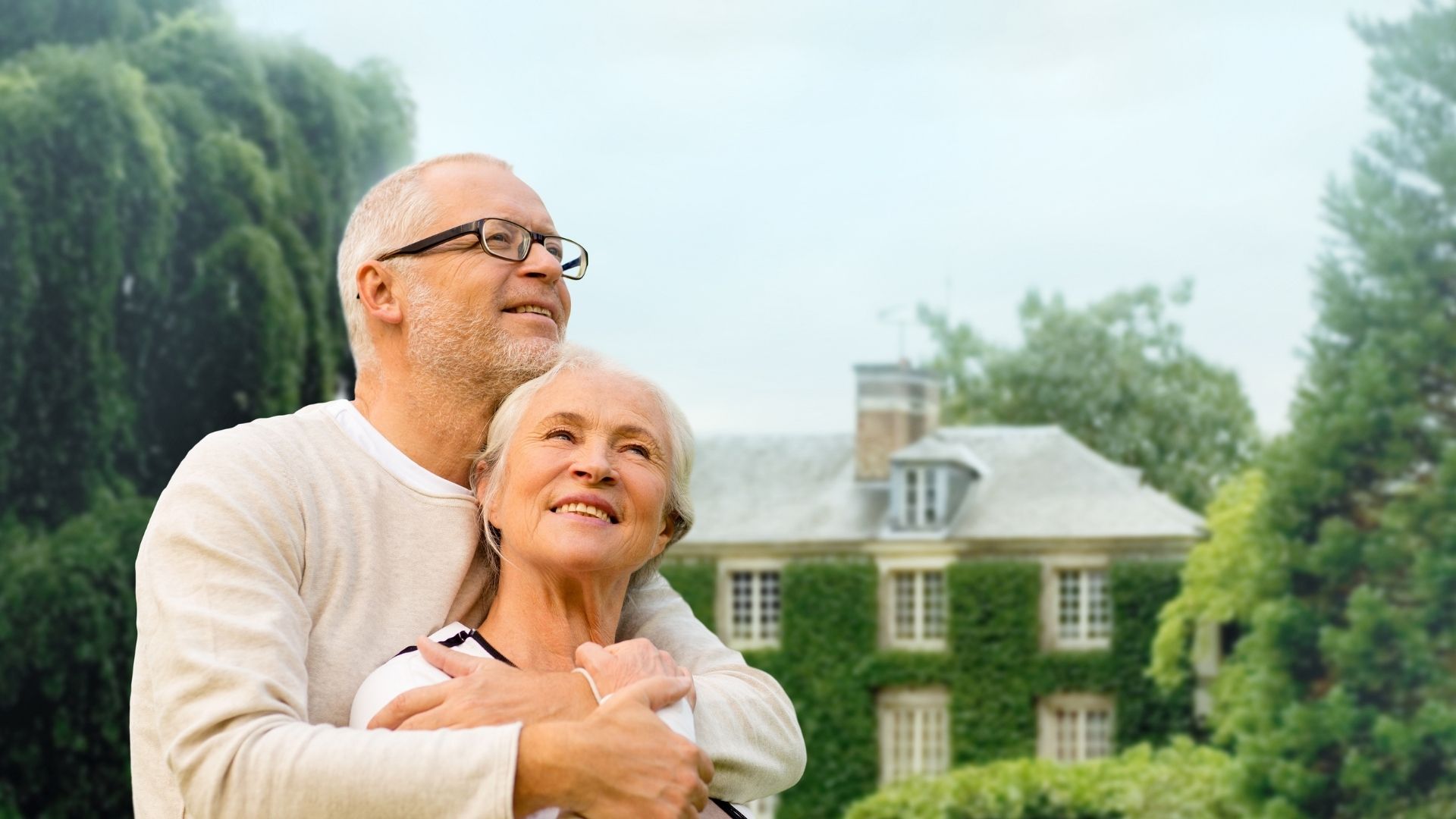 Inflation is rising to higher percentages than we've seen since the 1990's. When the cost of living goes up this quickly, the government provided incomes for seniors do not catch up until the following year. Even when changes are made, the payment still doesn't provide enough income to match the skyrocketing costs of inflation.
This puts a heavy strain on younger adults who now have to secure funds for their aging loved ones, as well as their own families. Is there a way for them to project what a senior care home will cost them by next year? Hopefully, experts are correct in their predictions, and inflation will begin to sink by 2023.
The indexing rate for 2022 is 2.7%, based on the previous year. Many seniors are trapped in home ownership, with no clear options to move towards something more cost efficient. Most older people want to stay where they are, as moving can require a lot of energy, time, and disposable finances. However, when you want to stay where you are, you must be prepared for the rising costs of your location, which many are unfortunately struggling to do.
Planning for Senior Home Care During Inflation
By late 2022, inflation rates are expected to recede substantially. However, as we have learned from the waves that came after the onset of the pandemic, we have to be ready for anything. There are many events that we have no control over, and creating financial resiliency is imperative as we brace for the difficulties ahead.
If you are still exploring options for senior home care, it has never been more important to explore all of your options fully. You need to know more than just averages, you need specifics on what the electric bills usually come out to, and what the cost of rent will be in the face of inflation. If the location has any specific data on their projected prices as inflation carries on, they will likely be open to sharing them with you. Planning with a professional financial planner can be incredibly useful, but for those who cannot afford this option, extra care will have to be taken to ensure sound decisions are made.
Financial Preparation for Senior Care Takes a Backseat
In January, forty-four percent of Canadians agree that the pandemic has reduced their ability to save for retirement. When we're less prepared for retirement homes as we approach the days we might need one, we are more reliant on dwindling government assistance. It will be a difficult task for government providers to keep up with the demands, and alternate methods of getting help must be created, one way or another.
Until there are changes to the financial landscape of society, it is unlikely that this trend will change. Once inflation rates recede, it is likely that Canadians can return to saving for retirement, creating useful guidelines for their futures.
Luckily, we are a resilient species, and a resilient people. With careful attention to how we spend, strength, and patience, communities must come together to help each other. Most recessions last somewhere between 1 and 3 years, and while this is a long time to stay strong, it does indicate that there is a light at the end of the tunnel. Together, we can get there.
At Symphony Senior Living, we take time to ensure that you get the full value of each dollar you spend on our services. While living at our facilities, you create access to affordable housing with a wide variety of services. We have locations in Carleton Place, Kanata, and two in Orléans. If you want to learn more about any of these communities, contact us today!