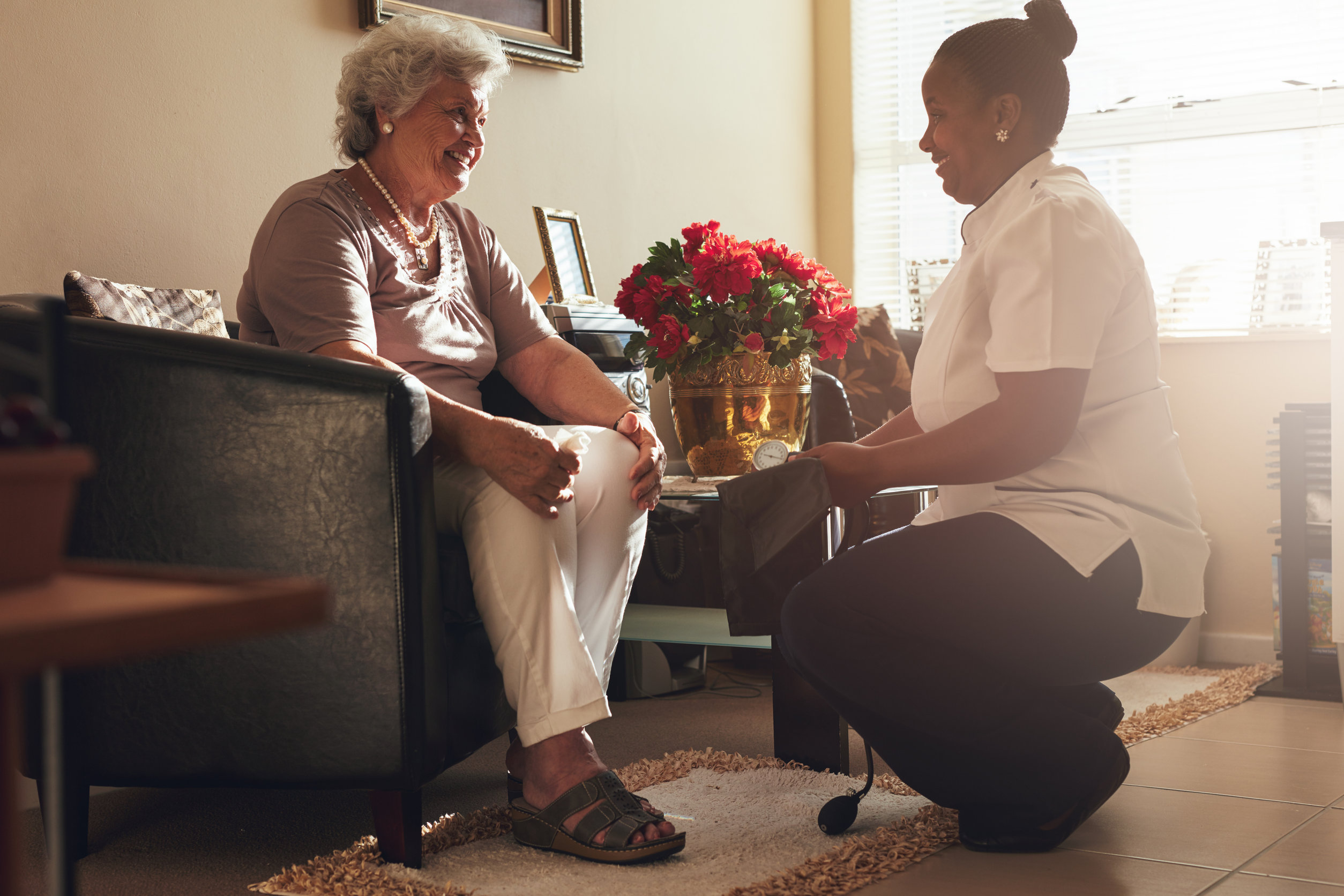 Many people have an inaccurate view of retirement homes. They see the homes as a place where neglectful families dump their loved ones and ignore them. In truth, retirement homes can be a supportive and rejuvenating community that helps seniors live their twilight years to the fullest.
A home's internal community helps residents stay social, even during times that require isolation from the outside world. Living in a retirement home makes it easier to create friendships with residents that have similar interests. To the staff, a resident's health and safety are the top priority. Being surrounded by these life-giving relationships creates a more beneficial environment for seniors.
Benefits of Retirement Homes
Retirement homes have many benefits for their residents but a few stand out above the rest. It's important to understand that privately funded homes offer clear advantages to potential residents. Resident seniors have:
Support
As people age, some everyday tasks become more difficult and create more opportunities for injury. Retirement homes are designed to preserve a senior's independence, but keep them safe. Cooking and cleaning is handled for them but residents still have the autonomy to come and go.
Safety and Accessibility
Daily tasks hold more risk for the elderly. The more involved the task, the higher the fall risk. Laundry, cleaning, and even simply going up and down stairs can pose a problem for seniors. A home ensures the tasks with the highest fall risk are done by staff. They also make every part of the facility fully accessible. A medical team is available in the home, drastically reducing response time to an unexpected health issue.
Sanitizing
Operating under breakout condition protocols, the staff sanitize every surface regularly. Having a staff paid to sanitize is much easier than disinfecting a private home. Institutes choose to go beyond the rules required by the government, striving to keep the home a safe environment.
Exposure Reduction
For seniors concerned about exposure to Covid-19, many retirement homes provide every necessity to comfortable stay in the facility. Residents are provided with food, entertainment, social environment, and all other essential amenities. Seniors never have to leave if they don't want to.
Isolation Care
The increased isolation has added to an already serious issue of senior loneliness. Especially if they are living alone at home, the social isolation can cause a loved one to decline. Retirement facilities ensure that residents have the chance to make meaningful connections right within their building. The daily connection and interaction with residents and staff alike helps combat loneliness and all the issues that come with it.
Finding Quality Retirement Homes Near Me
Symphony Senior Living's greatest mission is to provide the highest possible quality care. Each of our senior living communities offer assistance with daily activities and recovery services. We also provide exceptional memory care for residents with Alzheimer's disease or dementia.
Our communities offer pet-friendly living so no beloved pet is separated from its owner. Studies show that pets in retirement homes help battle depression and loneliness and help improve overall health. Symphony also offers an enrichment program encouraging