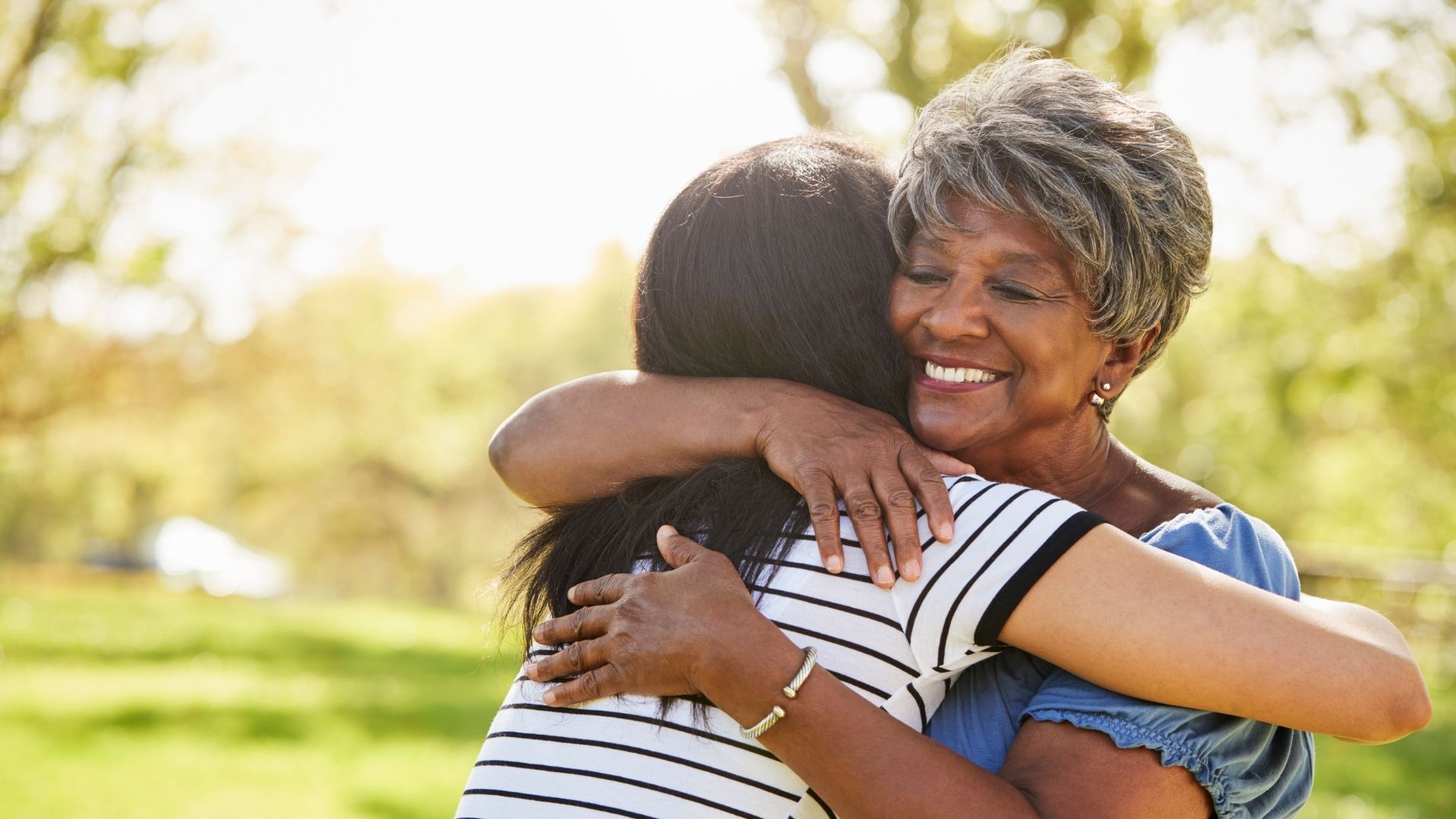 One of the beautiful, if tragic, things about watching a loved one grow older is knowing that you're far from the only one going through it. Though the precursors and symptoms may vary from person to person, Alzheimer's disease and dementia can be exhausting, painful, and stressful. This is the truth regardless of culture, race, gender, and other barriers.
That said, there are many ways that memory care up until now has failed certain demographics, including elderly immigrants.
It might take the form of certain stigmas surrounding dementia that might impact care, but in the case of Navjot Gill's mother, there was no way to explain the diagnosis to the aging woman. There is no word for "dementia" in Punjabi.
Gill, earning her PhD at the University of Waterloo, expressed that even though she was involved in dementia research, she had to work through her own stigmas to understand that dementia was more than just "typical aging."
As a result of experiences like Navjot Gill and her family's, the Alzheimer's Society of Canada is employing more culturally focused memory care. But what does that look like? And how does it work?
Why Do We Need Culturally Focused Memory Care?
Just like every patient regardless of diagnosis, Alzheimer's patients have diverse needs that vary depending on various factors. The Canadian senior immigrant population is growing. Many of those immigrants represent Asian and African cultures and families.
It's fitting that a more ethnically diverse population needs more ethnically, culturally, and racially diverse care.
Entering a long-term care home can be scary for anyone, but imagine leaving a community that you've known all your life and entering a place that doesn't have any of those comforts. From language to day-to-day activities to the food, changing everything all at once is not just a huge culture shock. It can negatively affect care and adjusting to a new environment.
Of 36 long-term care homes in the Waterloo-Wellington region, some have worked to cater to Mennonite needs. None of them have been able to do the same for Chinese, South Asian, or Black residents. These three groups make up the region's most populous cultural groups.
How is this Different from Typical Memory Care Near Me?
Ngozi Iroanyah, the manager of diversity in the Alzheimer's Society of Canada, mentioned that gathering statistics is an important first step. Launching programs that aid to better understand and investigate dementia in BlPOC communities will work to destigmatize dementia and provide more insight into what care is needed.
Coordinators working in Culturally Focused Memory Care work one-on-one with patients and families to determine their needs, both for them and their treatment. If their local area doesn't have homes that can cater to ethnocultural, language, or religious needs, they can help find one elsewhere.
Many studies have found that meaningful engagement is incredibly important as dementia progresses. Having staff or other residents that speak the same language and know the same experiences can make a huge difference.
Should We Establish Culturally Focused Memory Care Facilities Near Me?
In short, yes! Unfortunately, it's a lot easier said than done.
As stated earlier, we are still learning about the way Alzheimer's affects cultures differently. On top of that, there are still many stigmas to work around regarding aging and memory problems in various cultures.
A facility could implement an amazing environment with cultural and religious needs at the forefront. But without addressing the stigma, it might not be nearly as effective.
Do your research. See if you can bring food from your culture to a nearby care home or go for a visit. Talk to your loved ones about the stigma surrounding growing older. Learn more about how long-term care homes are becoming culturally focused in their memory care.
Finding a long-term care solution for older loved ones can be difficult and emotional. Symphony Senior Living has four locations across Ontario with extensive options for you and your family. To learn more about the memory care options with Symphony Senior Living, visit https://www.symphonyseniorliving.com/memorycare.aspx.