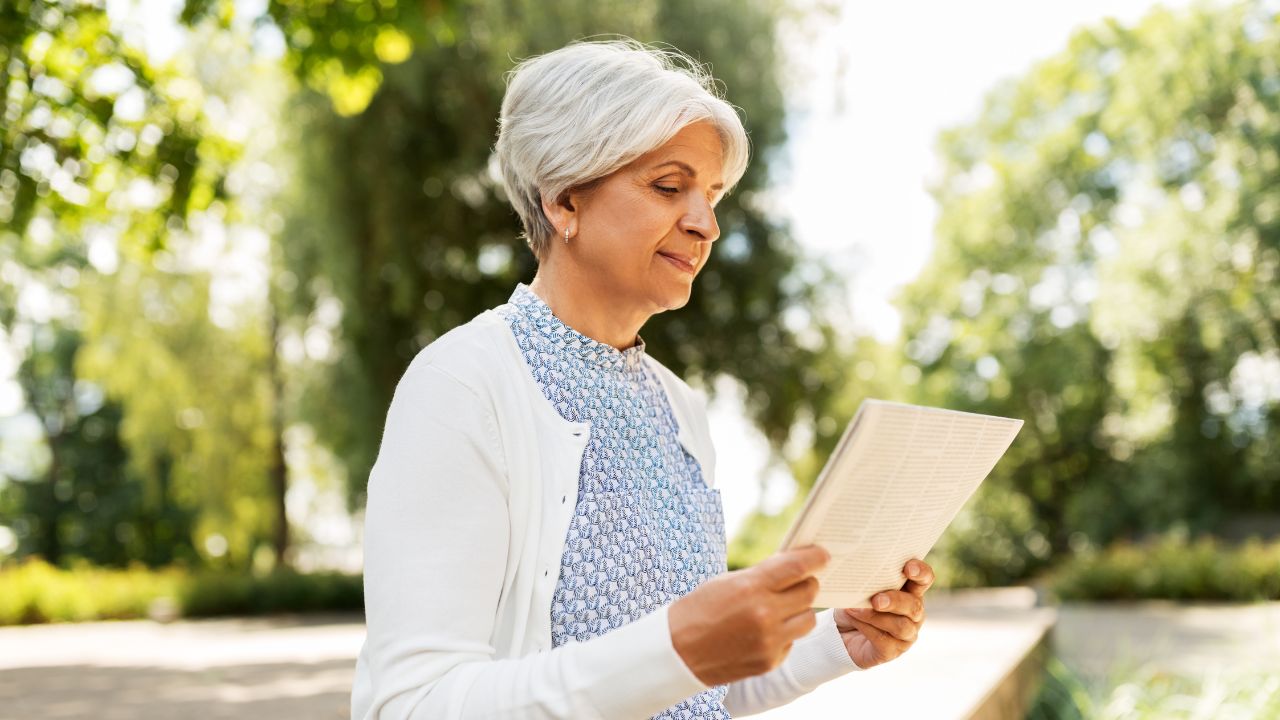 Even when we reach the age in which our bodies fail to propel us into new activities, our minds may still be very active. As a caregiver, the inherent duty is to tend to the various aspects of well-being, so that means making accommodations based on the level of activity that is possible. Read on to gather inspiration for activities for seniors that can provide some entertainment for those hot summer days, even when they can't move around as much anymore.
Symphony Nursing Home
Keep in mind that exercise is vital even though mobility has decreased. Blood flow is important for heart health and muscle health, and keeping active can help fight off the achiness that comes from stagnancy. Be sure to include light exercises that the elder is capable of doing easily. If you want to learn more about coping with the changes as your loved one ages, explore our blog for more ideas!
At Symphony Nursing Home, we understand the power of keeping seniors engaged. Whether it is a slow-paced walk outside or a game of checkers, it can mean the world to the aging mind of your loved one. Just be sure to apply sunscreen and consider gifting the senior with a sun umbrella to keep from becoming burnt.
Activities for Seniors With Limited Mobility
If the senior has a hard time seeing clearly, someone will have to read to them, but they will still picture the scene in their minds. This can transport them from a monotonous and dreary routine into the world that your characters are living in, and this can help reduce stress quite a lot. Daydreaming is a powerful tool for keeping the imagination active, and this can help increase memory as well!
Looking at flowers is statistically proven to boost the spirits of anyone, not just the elderly. Watching things grow is a satisfying experience, and seeing them blossom is the best part. This is a great activity even if the elder cannot move around, as most outdoor gardens are wheelchair accessible. The energy of the beautiful space will rub off on them, even if their senses are a little duller than they used to be.
A puzzle is a great way to engage the mind without needing to move the body too much. As long as your loved one can see the puzzle pieces clearly, you should have no trouble chipping away at a beautiful picture, piece by piece. These can provide fun for days, and if you're really fond of the finished piece, you can even glue it to a board and keep it.
Your loved one has lived a long life. They may have stories to tell that have not been told for quite some time, and if you ask nicely, you may be lucky enough to hear one! Reminiscing is good for the memory centers, and nostalgia can be sweet on an otherwise monotonous day. Telling stories of the good old days doesn't require the senior to move at all, and you get the treat of hearing about times long ago.
Are You Interested in Symphony Senior Home?
If you want to learn more about what our locations in Ontario could do for your loved one, reach out to us today. We're proud to serve our elder communities with a positive outlook and a caring attitude. We have a wide range of options with varying levels of care, so there's something for everyone, no matter how unique the needs may be.