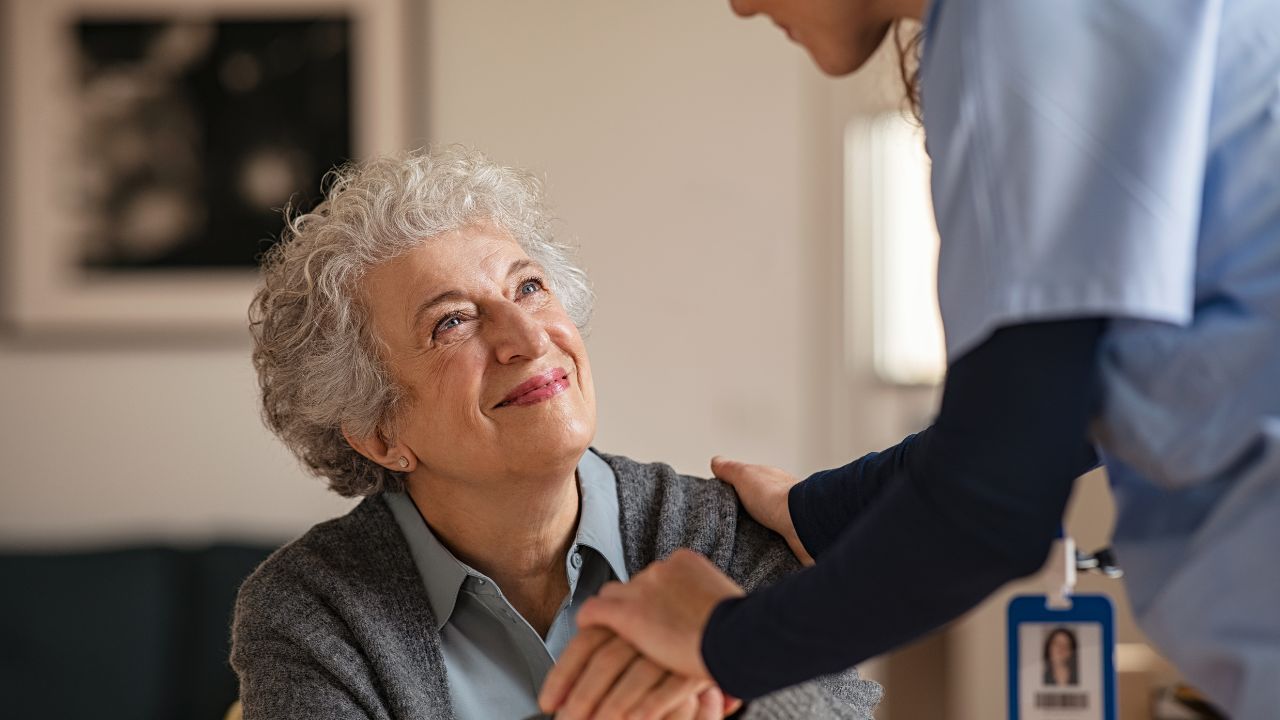 If your loved one is having a difficult time taking care of their basic needs on their own, you may begin seeking out alternate methods of caring for them. Assisted living programs are incredibly useful, but they do require reimbursement for the services acquired.
There are a few different avenues to explore if you're looking at options for financing, as it can be a pricey endeavor to get the kind of treatment that is required. If you're searching for "senior living near me," and you're local to Ontario, Symphony Senior Living can help. Let's talk about a couple of ways you can pay for your loved one's stay with us.
How to Pay for Independent Living Near Me
Depending on how much care your loved one needs, you may be paying anywhere between $2,000 and $10,000. Not only do you have to pay for the type of care that they need right now, but you cannot anticipate exactly what the future holds. If the senior begins to require a higher level of care, you'll have to create a way to pay for it. Let's take a look at some of your options:
Sell (or rent) the property they own
Of course, if your loved one is of a sound mind, you will need to clarify with them first that it is alright to sell the property. This could mean selling the house that they currently live in to move them into an assisted living program. This could be a difficult task, as the switch to assisted living can feel like letting go of independence for many people. Do your best to help the senior understand that this is for their benefit, and figure out how much the house is worth.
Establish a reverse mortgage
If the senior is attached to the property and unwilling to move, ask a bank you trust about a reverse mortgage. You won't have to sell the home, but you can borrow cash against the value of the property. There are three different kinds of reverse mortgages for different situations, so ask the bank to explain your options to you.
Utilize insurance benefits
Sometimes, insurance companies are willing to pay for some of the cost of long-term or short-term care. The premiums will be based on a variety of different factors, like age, current state of health, and your location. The monthly premiums may be more affordable than you think, and it's always worth it to get a quote from a few different providers.
Consider getting a roommate
Not only can this help you digest the costs, but it can also help to stave off loneliness. It might be strange at first to adjust to living with another person, but the benefits might outweigh the awkward beginning. If your loved one is open to it, explore opportunities for shared spaces to see if you can find something that works for everyone.
Senior Assisted Living Near Me: Symphony Senior Living
At Symphony Senior homes, there is a wide variety of options for a range of situations. No matter how much or how little care your loved one needs, there is probably a plan that is perfect for you. If you want to talk more about financing options with a professional, reach out to us today for more information.
Our locations in Ontario provide tons of ways for seniors to connect with others while remaining active to the best of their abilities. Getting old is a difficult task, but with some helping hands to guide you, it gets a little easier every day.