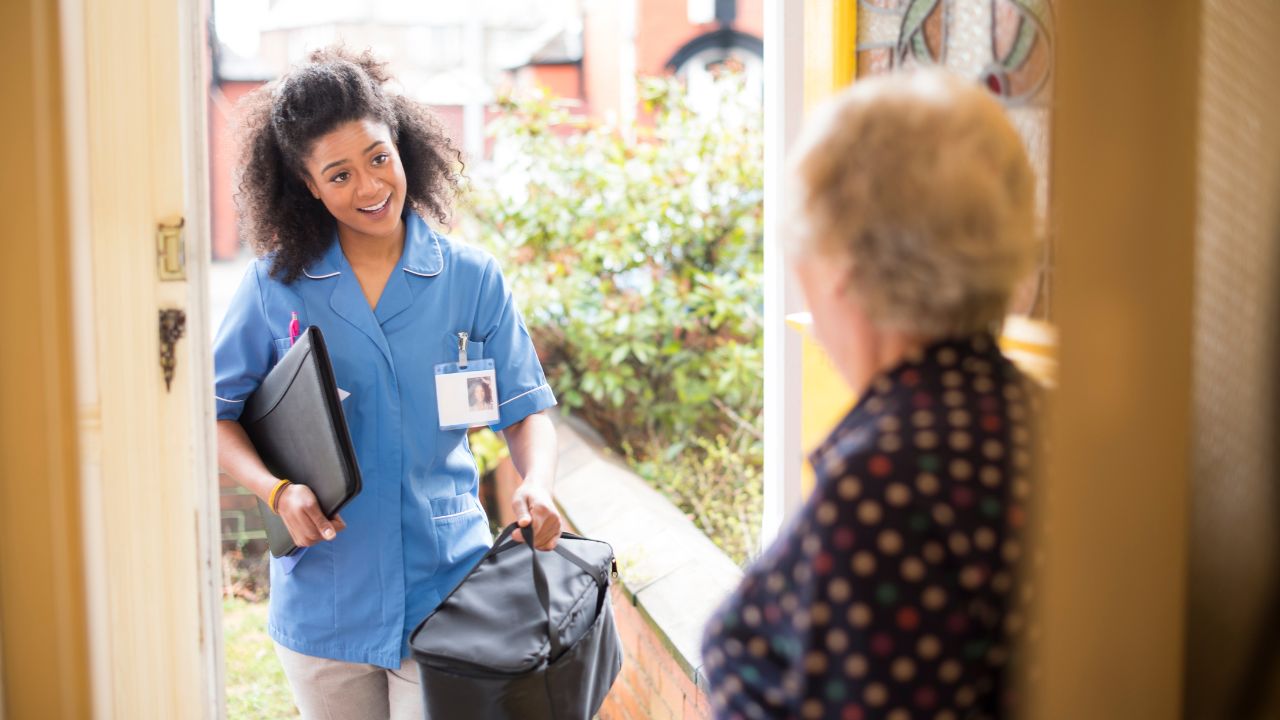 To be someone's primary caregiver is to have an endless to-do list. This is true when caring for youngsters and our aging loved ones alike, and for each, there is a different method of respite care. When you think of a babysitter or a daycare, you might not imagine that the same thing is possible for your older mother or grandfather. With professional respite care, it's totally possible and a great help for everyone involved. Let's break it down.
What is Respite Care?
Respite care is any form of temporary relief from being responsible for your loved one's needs. It can be something as simple as your neighbor checking in for an hour each day, or it can be a skilled nurse practitioner helping you tend to your senior for several hours a week. Whatever the case, respite care comes in handy for anyone who needs a bit of a break from the pressure of being relied on heavily.
Respite Care Ontario
It's important that your loved one is cared for with compassion and care while you're away. Your mental health is imperative to your ability to be a caregiver in the first place, so it is also vital that you get some time away. Respite care with Symphony Senior Living provides an engaging and safe environment for seniors while caregivers get some much-needed personal time.
To learn more about your options, reach out to different providers to request details on their respite care programs. Many of them will provide assistance with medications, recreational activities, and transportation to medical appointments. This can be a gamechanger for the caregiver in desperate need of a break, and it isn't difficult to establish.
Choosing a Respite Care Schedule
To begin, determine the amount of time that you would like to be away. There are a lot of options for respite care, and choosing a provider will depend on what you need. It could be anything from in-home companionship for short periods of time to week-long stays outside of the home. It all depends on how much time you need to take for yourself.
Choose a location that can provide the level of care that you'll need to maintain a state of wellbeing for the elder while you're away. If the elder has Alzheimer's disease or dementia, they will obviously require a higher level of care than others. Communicate with the location about any special needs that the senior has and ensure that the caregiver appointed can provide efficient care. Tell them exactly what you need and for how long, then choose the days and times that you want a break the most.
If you have been caring for a senior for a long time, getting used to respite care might be difficult at first. Be patient. Take some time to acclimate, and practice not worrying about your loved one. Before long, you'll be more than comfortable with the ability to get some headspace of your own before returning to full-time caregiver mode.
Want to Learn More About Respite Care Ontario?
Short-term respite care is a great way to find peace of mind outside of your regular routine. At Senior Symphony, we're grateful to be able to provide an environment that promotes a sense of health and all around well-being for the seniors we support.
Whether you need in-home care or an assisted living facility that can keep your aging loved ones engaged, Symphony Senior Living has a place for you. No matter how much or how little help you need, we have a plan that can bring you the assistance you need without hassle. Reach out today to learn more about respite care, or any of the other ways we may be able to help you or your family.